Jay Frank
---
Recent Submissions
Love Like Swimming's sound! Spot on. 

Similar to Bon Iver meets The Lumineers and London Grammar - really cool!

Harmonies are pitch perfect and blend so well together. Would love to feature them on Fortitude Magazine soon.
The video's good and compliments the song well - the aesthetics are nicely matched. The song itself is good and I think would definitely lend itself to a winter release - it's quite a strong track and the female vocals are lovely.  
I love the gentle building as this track opens. The vocal is really interesting, full of passion, and although quite poppy, I like the-folky backing jutaposed against them. Reminds me of Keston Cobblers' Club's more delicate pieces. Gentle and heartfelt, this is an ice-cool offering that's both captivating and fresh. Also digging the ethereal video :)
I really like both of your voices, interesting to hear them together and apart.
The construction of the music sounds complex and interesting. I'm adding it to my spotify if you're on there because of the interesting rhythm. The rhythms are more noticeable to me than the voices.

The video is very nicely shot, but very low on narrative. I very much wanted something more to kick in visually one the song began to take pace. It didn't, I got bored with watching and started filling this in instead. The look and feel is appropriate though, the man's unusual haircut is noticeable. (noticeable = good).

Would listen out for another song and say 'yes I like them' in the pub.
I am sooo in love with your image in this video. It's eye-catching, the song is really smooth, and I feel like although it's also a delicate tune, it's full of little surprises that kept me interested from the very first until the last note basically. And it gave me that awesome winter feeling that I miss so much this summer! 
I actually have already heard this somewhere and loved it. Love the vocal and instrumental - would love to get this and more music to pitch if possible on the sync side. Love the delicate instrumentation and production on the music. Love the vocals - has a 'Majority Says' sound to it as it builds up with the male and female.  Love to hear what these guys could do with some covers as well. Please do send music! dbass@platinumrye.com. It's halfway between emotive and uplifting - a really nice tone to hit. 
Sweet – would be interested in hearing an album. Not sure this track really takes me anywhere, but there's deffo potential...
This is great! Intro vibes sitting between Jose Gonsales and Bon Iver before opening up into the slightly poppier sensibilities of Angus and Julia Stone. Are you represented for sync? Would be great to have an instrumental (as well as the full version of course) in case a potential placement came through.

Only negatives I would say is that the song perhaps gets a little overly sweet at times which combined with the soft light video verges on being a bit cheesy. But that's more a personal thing, keep up the great work.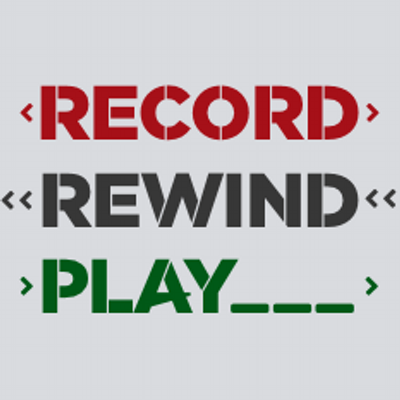 Ooh, I already know this one, and it's a lovely combination of beats and acoustic guitar. The male/female vocal works superbly as well. I thought maybe I'd blogged about it already, but apparently not. Perhaps I should correct that.
Nice video and song. The music is well produced, sounds great, and the song has a simple elegance with great space, tension, and melody. Thank you for sending this to me. I would love to see this song and band live.
A beautifully raw track - minimal instrumentals and incredibly pure vocals.

The track is reminiscent of a folk pop vibe while echoing a certain ghostly aura. The mood picks up towards the end of the song, transcending from a very tranquil number to an uplifting, power-filled mix.

Set to release her new album soon, this is a wonderful taster of what's to come from Nashville's Lauren Shera.
Great vocal and delicate instrumental backing too. I like how it builds in parts  but I feel production-wise that the vocal is a bit drowned out during that particular part. Lauren's voice could be really strong but I'm not sure if the music is masking this, or she's unable to belt out the notes. A great folky-country piece all-in-all and I wonder how her other material fares - is there variety in her discography? I can imagine she's a great act to watch live though.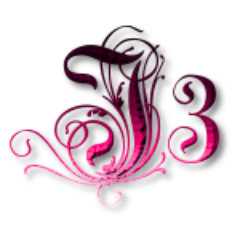 I think the song is soulful and is very melodious. Lauren has a lovely voice. The video is quite powerful and is very memorable. I love the story that it tells. 
I love the initial mellow vibe of this song and the drone technique of the guitars etc, slowly building. Despite this, the wall of sound at the chorus is still something of a surprise, and moves it from the ballpark of The Civil Wars (love her voice, part Joy Williams, part Alison Krauss) to a sound entirely her own. Some artists use this same "drowning" effect in the mix but throughout, and it becomes too heavy. This is perfectly balanced and is so enjoyable that one almost forgets to pay attention to the lyrics. Still, they're impressive in their own right, fabulously heartrending, and the video is a great accompaniment. I would love to cover this on my site.
Really well written track and very good for what it is within the genre but not something that I personally get excited about. I like that it progresses well and doesn't drag or become repetitive (impressive for a 5 minute song) but the genre/instrumentation/chord structure is a well trodden one which limits the extent to which this can stop a listener in their tracks.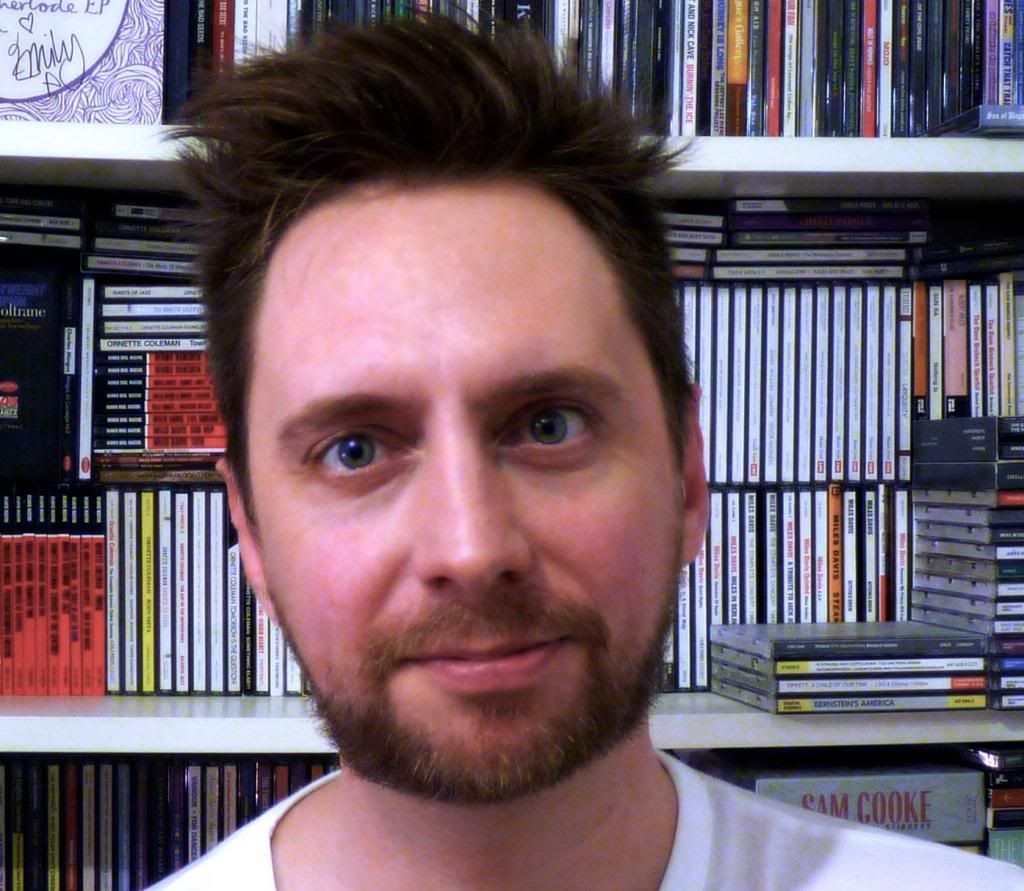 Oh that's the stuff. Just loved every inch of it. A brilliant piece of songwriting that gets better and better as it builds. The sound of it is perfect too: beautiful but raw, evocative and passionate. If you want comparisons then First Aid Kit with the bruised rage of Kathleen Edwards, and Stevie Nicks turning up drunk at the end of the night. 
Liked the video too. A story I'll need to watch a few times to figure out. And I wish I was in that bar right now.
Album please. Can't wait to see her in London. And send this to BBC 6 Music straight away. Radcliffe and Maconie would eat this up.
I like this track and video. It's a fun, sweet pop song. I don't normally listen to this type of music, but I dig the fun pop sounds on this track. Thanks for submitting it to me. Really dig the break down at 3:03 too. 
I really liked the middle-8, felt like a good moment in the track. The song is a little bit long.

Reminded me a little of an act called Statistics, and I can imagine some fans Decemberists being into it, and not finding it overlong.

I'd be curious to hear an acoustic version, could imagine that would work quite well for sync. 

The video is very good, but I can imagine quite expensive.
I thought the song was well written, although a little on the long end of things, especially through the middle bridge.  Personally, I didn't think the dramatic cadence/tone of the vocalist fit perfectly with the song.  The video was really well done.  It looked great, the production was there.  The juxtaposition of lyrics about a beautiful day to scenes of suicide didn't really do it for me.  I would have pictured a more literal fit for the theme of this song.