Luca Hamdoun
---
Recent Submissions
My raw, gut-feeling feedback. The intro reminds me of a Nat'l Geographic Channel special on the planet and cosmos--and that's not a criticism. It's a beautiful montage. As the beat kicks in, so does the trance-meets-New Age vibe. The sounds and visuals are pleasing and compelling.  The music itself doesn't develop a whole lot by the 2-minute mark, which really only matters in pop/rock. This is a more slowly developing piece.  Then the piece takes on a more destructive tone...the closing image of the Statue of Liberty breaking apart is *powerful*. Nicely done!

I like this piece, both musically and visually, though I'm left wondering it's intent.  As a work of art, it succeeds.  If the goal were to attain some number of YouTube views or iTunes sales, I'm less confident.  It's a compelling piece to witness, but I'm not sure it's engaging me to purchase or rave to others about.  More of a "conversation starter."

Wiley Koepp, Owner/Editor
Coyote Music
www.coyotemusic.com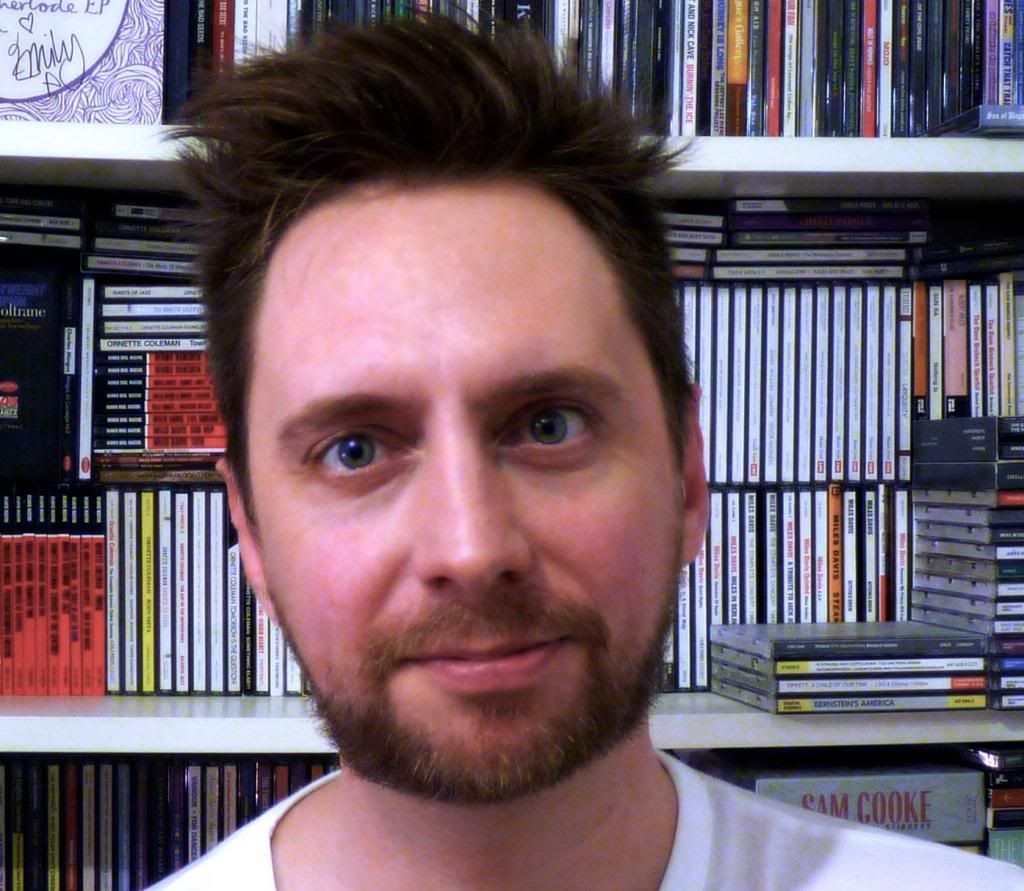 The start was terrific. Loved the space stuff. The kaleidoscopic images not so much. It all became a bit like Homer Simpson's first website - far too many disconnected things and cheap looking effects. Less is more. Stick to the classier images. The track is strong enough without all the distractions.
Hi Luke,

I really like this track. It's simple yet, it doesn't get boring. There's a lot of places I can hear this track and elements of it being used.

I didn't bother with the visuals at first as I was moving some gear around. It made for perfect white noise.

Then, I sat down and watched the visuals along with the music. It's a work of art, great job. Very inspiring piece.
Incredible visual footage which matches well to the song.  Sonically this instrumental would be excellent for video games, movies or documentary pieces.
Hauntingly beautiful....There is nothing I don't love about this...Music and visuals....Amazing!
truly amazing video and music, a work of art!  Beautiful website as well. Tried to download the tune from soundcloud but link below doesn't appear to be working; got on youtube and liked it. Thanks for the opportunity to give feedback on this amazing piece.

I loved the atmospheric vibe of the track as well as the visuals that went along with it. Everything flowed well together and nothing sounded awkward. I look forward to hearing more of your songs. 
S P A C E W E I G H T M U S I C
Now this, is great stuff! It's nice to hear a bit more from Luke Helmond, it's giving us a good  feel for his range of styles. 

This track has a very psychedelic deep(esque) sound to it, it could be called house, but it's more than that. "Move Away" effortlessly builds tension bringing us to a peak before unfolding into a dynamic soundscape. 

The orchestration is very clean and well structured here; Luke know's music. Could certainly see this being licensed out for a number of things. Will definitely be keeping an ear on Luke Helmond, he's got a great vibe going!
Beautiful video. I really dig the video scapes. I liked the beginning part of the video more than the middle as I'm less a fan of the kaleidoscope thing than just stunning visual scapes and vistas. As I'm watching the video almost becomes a distraction to the great music in the 2:30 min mark and beyond. I would consider doing the video without the kaleidoscope effect. I think the music and images would stand on its own really well. I like the ending with your animated branding. Well done.
Love the video! I'm a big fan of vocals with great music so I rarely listen to instrumental music although I do love Ratatat probably b/c they are a rock based electronic duo. I usually need guitars and songs with the synthesizers. But I do think there is a niche audience for this kind of music. It's very well done and I love the build. I'm a huge fan of dynamic range in songs. I would target fans of similar artists and I think you will find your audience!
Thanks for sharing this with me Luke!

The video is so hypnotizing, I almost forgot to type! I'm a minute and a half in, and it feels like the track is building towards something huge. Two minutes in, and it's sort of transformed. Guess I shouldn't be waiting for the drop!

Really cool strings and sidechaining stuff going on. I'm still wanting to hear at least a chord change. Ah, there's one at the very end, but not really a resolution. Interesting!

So I'm not sure what to make of the arrangement, but it's safe to say it not predictable! I really love the textures and the feel, and would be happy to share it.

Reminds me a little of Baths, fwiw.
Much prefer this to the other track you sent. Much more intense. Will forward on to the guy who does our dance column.