Blake Houston
Website

Location

Los Angeles, CA
---
Recent Submissions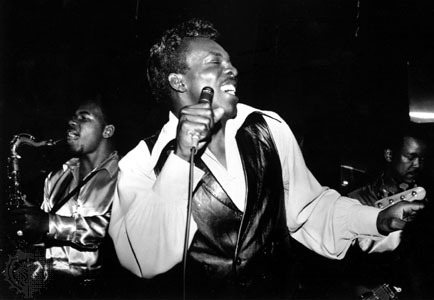 This is an interesting track with an unusual subject. I like the lo fi vocals (although sometimes they blend into the mix). I am happy to share this track with my followers and on upcoming playlists.
A very calm, stripped-down guitar ballad. Lyrics are quite unusual, as much as the subjects of the song. I like the vocals, it fits well with the guitar strumming. It would be nice to know more about the song, like why you chose to dedicate the trakc to Lenny Kravitz and Lisa Bonet. I'm sharing this through the blog's Twitter account. Thank you for the submission and good luck for your future.
There are parts of this I really like.  I enjoy the vocals and the stripped down acoustic guitar sound.   The discordant harmonies and rhythm aren't for me though, I don't hear it as radio friendly or something I would be apt to add to a playlist at this time.  But I hear talent and a good composition  through it all, and very much appreciate that.  Not quite sure what you're going for exactly, hope that's helpful.  Thanks for your submission, good luck with your music!