Carriages .
---
Recent Submissions
Instantly engaging polyrhythmic beats paired with new wave throw-back vocals makes for a unique and appealing sound. Great vocal harmonizing in the chorus, with some killer synth leads to boot. The song is sweet and short and to the point, never overstaying its welcome.
I quite like this when it gets going. Not typically what we would cover on our website but it's a decent record. The verses seem to chug along but the chorus is resounding.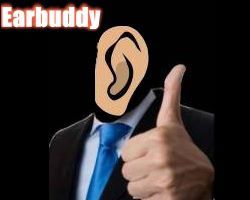 I wouldn't really dance to this, and I think that'd be the general reaction of most people. This is quirky music, definitely for a more experimentally-inclined audience.  I love the use of field recordings, pairs quite nicely with the gentle synths.  Nice voice on the singer as well, but it almost overpowers the gentle nature of the music and could be offputting to some listeners.  The chorus is catchy enough, but I wouldn't lead with this song as the single for the full album.
I really like this track. The backdrop to the music is fantastic and the soft vocals blend sound great. Only comment would be that the music slightly detracts the attention from the vocals but I still like the tracks vibe, well done!
Wow! One of the best ones that I've heard here on Fluence so far. I listened to this couple of days ago and completely fell in love with the overall idea of the song. The only thing is that the vocals could be a little bit more coherent with the melody line, but besides that I think it's pretty epic! 
I like everything about this except the vocals.  The baritone vocals pull me out of the lightness of the track and make it hard to hear the details in the music.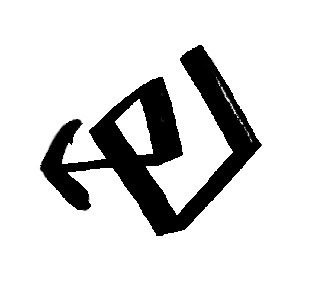 I really like how you incorporated the sound of nature as a backdrop to the music. The vocals are smooth and clear. There were times where I wished the vocals were a bit louder than the music. However, the overall track flowed very nicely. 
I like the retro feel of this track and the cover art makes me feel like this track also has a pastel pop feel. I wouldn't normally seek this track out, but I think it's cool! Nice work! I would recommend sending this to Brian Hazard aka Color Theory on Fluence.  https://fluence.io/colortheory
There are a lot of good elements in this song already.  The vocals are nice, and your choices for the synth sounds in the instrumentation are good too.  The issues I have with this are more about mixing and nuance.  It needs to be romanticized and dramaticized.  The hollowed out moments need to be more stark, and the lush moments more soaring.  I would also highlight certain elements more- the sort of rising arpeggio synth is great, I may bring it more to the foreground.