Auri'El Banister
Title

inquiries: auribanx@gmail.com | #NothingIsOriginal EP available now https://t.co/IFCdJki32T

Location

Chicago IL
---
Recent Submissions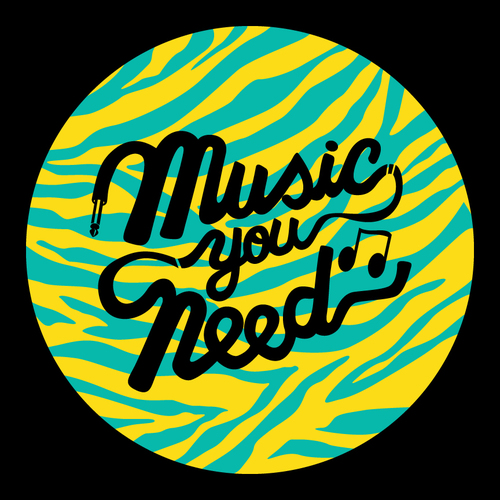 "Indecisive" by Quez features some witty and yet meaningful lyrics, some great video acting, and a really intimate cinematography style that I enjoy. There's an interesting outro after the song where two friends talk about basketball for a minute and then the woman he has been singing about knocks on the door and he can't decide whether to let her in or not. The song tells us about the love/hate relationship we all develop with our partners, and the author's inability to decide which path to take. Great story. Loved it!
You may have already received a review of this track from myself so I apologise if I am sending it twice! Thanks for sending across the track. Although short in duration, the backing beat is out of this world and the rapping vocals complement the beat nicely. The only negative is that I want the track to last longer! I cannot wait to hear more from this artist and would love to hear a track with a longer duration and how it may sound. Great job!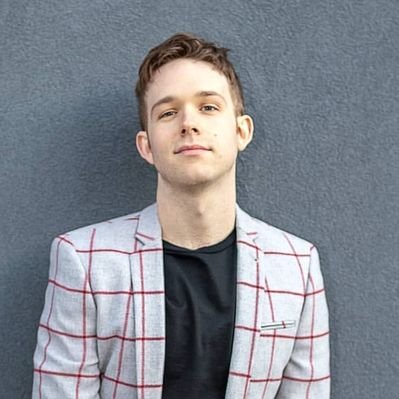 Well, the song was unexpectedly short, which can be a good or a bad thing depending on where it is on an album or mixtape. It really wasn't very exciting and I wouldn't be able to pick it out of an audio lineup, other than the backing beat, which did at first get me excited. I think the rapper has talent, but this track didn't showcase it.