Chad Lawson
---
Recent Submissions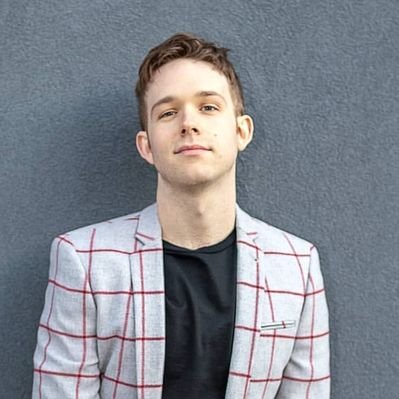 Well, I'm not really a classical listener, but I personally thought this was great. I'm in no place to speak on his technical abilities, but I really enjoyed this.
Beautiful and captivating arrangement. I really like this and want to hear more!  If the rest of the album (is there an album?) is like this, I can highly recommend it to some of my clients who are looking for quiet music that goes beyond classical.  Will play on my radio shows as well.  Can't wait to hear the rest.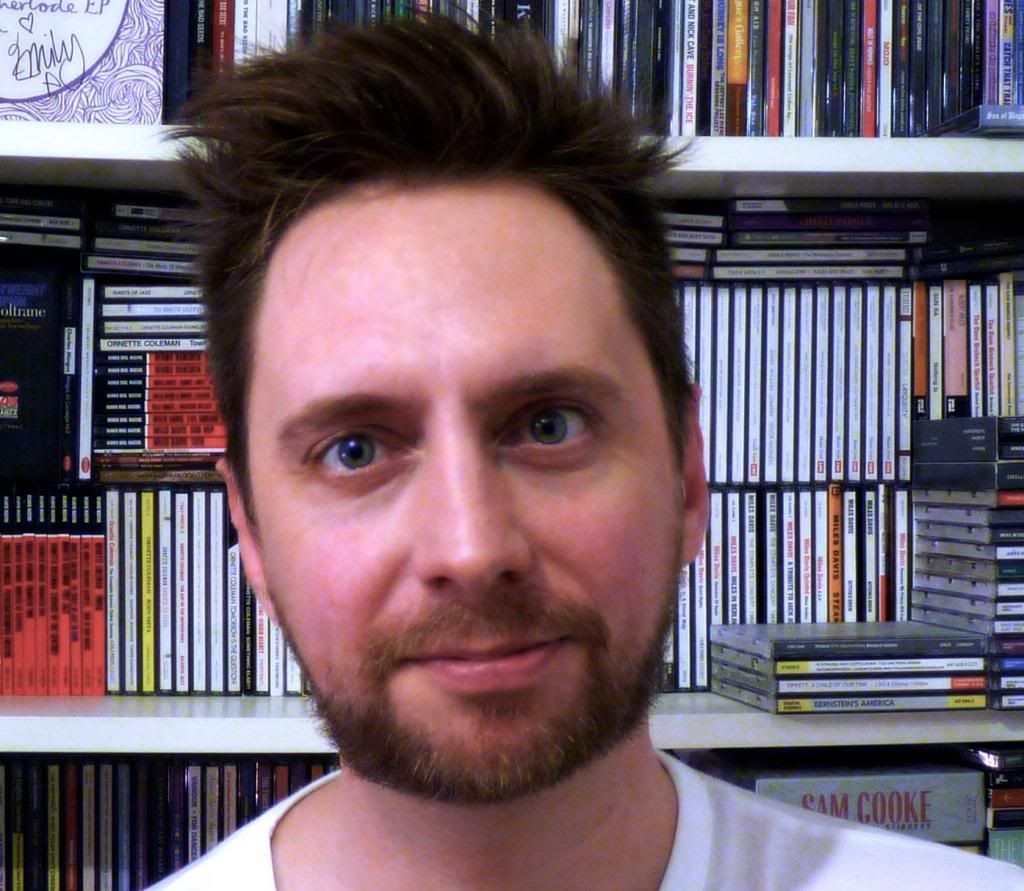 It's incredible how little it takes to make Chopin sound utterly contemporary. But that's not to suggest there's not a great deal at work here. This is warm and considered minimalism. I love how tactile it is; you can almost feel the presence of the instruments. And it's as if my head is next to the piano. That must be the jazzer in Chad that feels so free to use all of the instrument to make the music, not simply the strikes of the hammers. Listening to it as Autumn creeps into England, my imagination is curled up in a fire warmed and lit room.