Briony Morgan
---
Recent Submissions
I have to say, your voice is very strong and I like most of all the unusual choices you're making with it. Your vocal lines are very interesting and they change regularly throughout the song, keeping things interesting. I think this is where you veer off the path of typical radio rock, and that's commendable. 

You're injecting alternative rock/pop with downtempo r&b, emo and prog here and it comes off as accessible, sure, but better than most accessible music. There are a lot of A Perfect Circle and Thrice elements here; there's an extremely artistic feeling to the music, thanks to the many changes in dynamic, atmospheres, etc. Those bands are accessible but respected. Backup vocals from about 0:35 onwards in the verse are fantastic by the way. It's really these kinds of choices that make the band so much more interesting than most mainstream rock artists. 

I don't really have any critiques. This is a solid groove musically, and it's injected with genuine emotion so it makes the listener buy in. Good work!
Huge song ready for the mainstream.  The epic feel is apparent right from the start.  Keep churning them out
Thank you for sending me this. Great rock song and I like your voice. This song is well done. I haven't listened to rock for music for a while and I have enjoyed listening to yours. Your music make me think about the canadian band Your Favorite Enemies at their beginnings. I think you should like what they do too. Great job!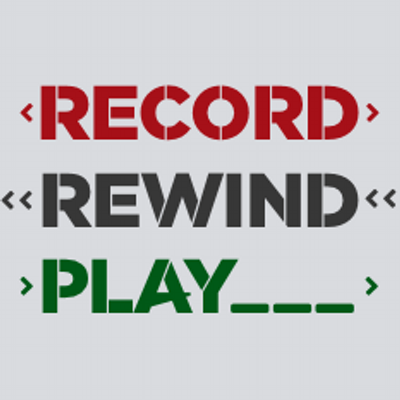 Some seriously satisfying crunch and combination of guitar and vocal melody in the chorus here, which leads into a massive outro.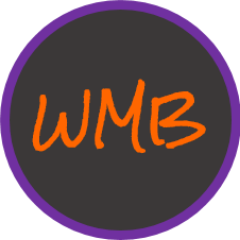 This is really great. Big sound, strong vocals, great guitar pieces and do I hear violins toward the end?  I would really like to hear more if there is an upcoming EP with this single on it. Feel free to e-mail me waaltmusic@gmail.com. Thanks for sharing! 
Fantastic track. I don't see much of a mainstream chance for this band stateside, but they could definitely get a sizeable cult here in the U.S.
Boom! I love this track! I was instantly hooked by the bass and guitars and the way the vocals come straight in and pull you in to the listening experience! This track has a feel of alternative rock bands such as Linkin Park with its emotional vocals and heavy beats. I definitely think I'll be checking out more from this band and they may even become one of my favourites.   
Brilliant track! The first and main thing that I noticed is how amazingly powerful the vocal is! You got one spectacular lead singer there! The melody goes just perfectly with the timbre of his voice, and to be completely honest I wouldn't change a single thing about this song. I'm sharing this tune with my readers right now! 
Not generally the biggest fan of guitar music, it would have to be near perfect for me to like it so I don't think I would be the best to give feedback on this record. The guitar arrangements are quite commanding though, that's always good and the vocals sound good.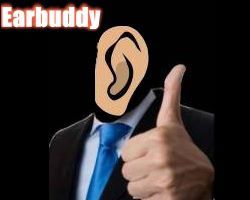 "Daylight Paranoia" would likely find a home on Sirius XM's Alt Nation.  If I was promoting this song, I would push for it to get placed on their channel as it would likely pick up steam in rotation and make it to their weekend top 20 countdown.  I especially love the strings that come into play during the song's thrilling climax.  Good stuff, guys.
You guys have talent for sure. The outro really started to show the potential for the song. I wish it hooked me earlier, but there is no doubt this song would be great to see live. Please reach out when you're touring in the Bay Area. My only wish would have been to mix it up a bit more in the first 1/3 or half of the song to really move me to stop what I was doing and lean in hard to the music.