Robert McKinley
---
Recent Submissions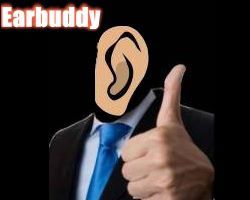 Reminds me of '90s R&B like Brandy or Monica.  Lovely vocals, and I particularly enjoy the aggressive turns in the arrangement.  I'd see this fitting more with mainstream R&B rather than indie's modern take on R&B -- dominated mostly by male vocalists with a penchant for electronic backdrops.  Sounds more like a deep cut on the album too rather than a lead single.
I like this track but its lacking something.  The beat and vocals are nice but they are missing a certain edge.  
I would emphasize the melodic elements - they get pushed to the background.  A piano type sound would be nice.  A tighter/punchier kick and snare are also needed.
The snare should change in the chorus.