Andrew Tomlinson
---
Recent Submissions
Overall, an enjoyable romp through a mystical aural landscape.

An engaging song, with a catchy melodic line and instrumentation. I can't think of anything off hand I would specifically alter or leave out.

The video didn't really do it for me. I found the filming and editing a bit jarring. The visual story didn't feel cohesive or structured well enough. I think the song deserves a better video :).

Other than that, a well put together song. I'd need to listen a few more times to get a feel for the lyrics, but like what I heard on the first round! I'll give it a share :).

All the best
Nate
Interesting use of different instruments, it has a very worldly sound that could be from many places without sounding too much like a specific one. The different vocals are a nice contrast. The video itself has some jarring imagery, though overall has a vintage feel that is strangely familiar.
The witching hour of the scariest night of the year is not that far away so songs of this ilk will likely raise in prominence over the next couple of weeks. And though the scares might not be altogether chilling 'The Only Girl You Know' makes for a nice departure from the workaday flow of contemporary indie numbers. For all that I don't think I could make out a single word from the lyrical flow so have no idea what the motivation was for the extremely well judged falsettos. This will appeal to fans of the Shins, an acoustic rumble with plenty of mystery and feisty action hovering just below the surface.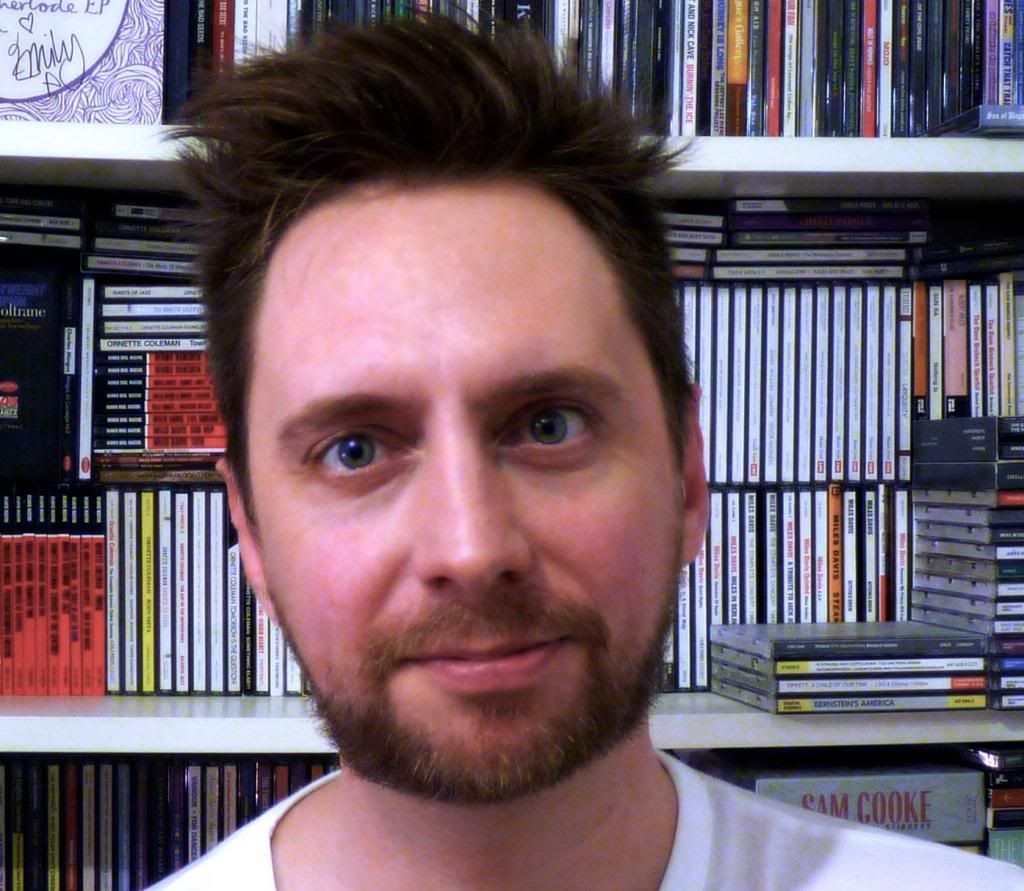 If David Lynch's children made home movies...
I enjoyed the track (not sure there's much "folk" there though!) I like the mix of analogue synths and classic indie guitar. Not sure the song is quite strong enough for me to tell the world about it. I liked the sound of it though so will certainly have a listen to more of your stuff. Thanks for sharing.
Catchy name for a band, it had me thinking of a child's novel, importantly it had me thinking. Their song 'The Future Can't Be Known' is similarly tailored with a childlike innocence that recalls the Boy Least Likely To. Such is the bobbing momentum that clapping along seems like entirely the right thing to do and given that the vocals are often sung in unison there could be a campfire somewhere out there with this as its tinder. Things get decidedly more experimental, however, as the song develops and the video descends into awkward creepiness. With ragged feedback drenched chords the order of the day this is a band with serious range, lulling the listener into a false sense of security with those earlier manoeuvres before frightening the bejesus out of them when their back is turned. Neat, unkempt and flatulently arty – this is great stuff.
This is good, it is not like most songs heard today on commercial radio.  Like the vocals and instruments, very well done song.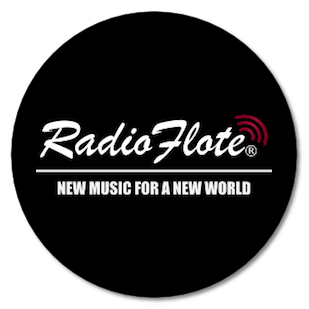 Excellent work. We love everything about this track. Inviting you to feature your music on Radio Flote as well. You can submit tracks to meltingpot@radioflote.com if you'd like to.
As a Royksopp and Robyn fan, you had me at the band name. But of course, it made me expect a different sound completely and it took a minute to shake off my preconceptions. Two minutes in, and I still don't know what to make of it. The recording is pretty rough. Purposely, I'd like to think. It's always hard to comment on sound quality through SoundCloud's encoding, but it feels harsh and edgy. The megaphone vocal processing doesn't help in that department. The bridge and square wave synth, and then GLOCKENSPIEL... wow... through me off. Wasn't expecting that either! Okay, I gotta play that again. Alright... so, I like that you're totally doing your own thing here, but I don't think the deficiencies in the recording and performance (vocal pitch stuff mainly) add to the character of the piece. It's just too raw for my tastes. Structurally, it seems like the opening part ("everything is so ordinary" etc), is the chorus, but then there's another section that almost sounds like a prechorus. And then they repeat and go off in a random direction. Not sure how much this this helps you, if at all, but bottom line - I'd simplify. Two listens and I couldn't tell you what the hook is, or sing along beyond the first couple lines.
One thing that stands out not so positively (at least in the first part of the track) are the vocals, which have also the good moments of course. I like the energy, the vibe, the idea - and I'd definitely prefer to hear it live rather than while sitting at home. I definitely love the ending, I feel like the melody line that you created there feels really unusual and cool!  
Cool song.  Took me on a journey and kept building.  Would love to understand the visuals around the band.  See some video.  Understand the touring plan.  I imagine a band of traveling gypsy artists creating cool music. :)  Well done.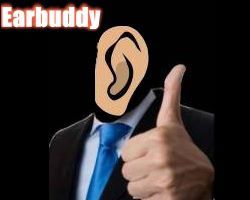 Like the experimental glass clinking percussion. Rocks pretty good too with this weird robotic hippie vibe. It's strange stuff, but I like it.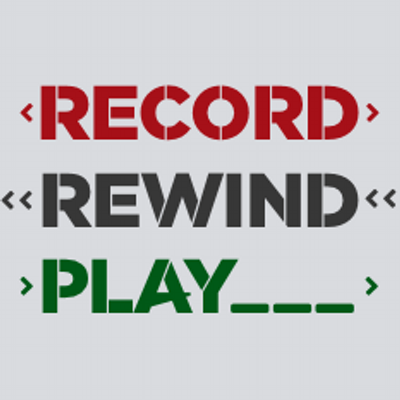 Ha! This is superb. I'm probably not smart enough to quite get the lyrical theme, apart from it referencing Rand's work (?) but I know a darned good chorus when I hear one.
The concept for the album and film were nicely put together. The dedication towards the project is a definite plus. A little too slow for me however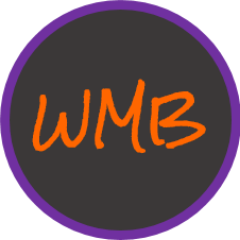 I really like the creative vision for this project. I like the structure of the songs with the nice vocals and even though they form an entirely themed album, they can also be shared separately and enjoyed on their own. To get a little more exposure, you might want to try and hit up some forums or possible facebook pages that focus on the witch trials to gain a larger following. Thanks for sharing! 
Definitely some flashes of grooviness and art. Talented with artistic integrity. I like it, but had to move on because I was eager to mix it up. I would play your video in giant open spaces for people to enjoy. People can wander in an out of the sonic and artistic imagery. Try to get this into the hands of people with large creative warehouses and spaces. Nice work.