Joel Sumerling
Title

Online Dance Music PR & Digital Campaign Management excellence.

Website

Location

On the dancefloor
---
Recent Submissions
OMG! Now I usually don't like remakes of tracks, but this is just a club banger! I've wore out my 12'' of Crystal Waters' 100% Pure Love back in the day when I was baby DJ on a pirate radio station and if this version would drop on wax, think it would happen all over again!

One of the best remakes I've heard in ages! Completely fresh sound, with keeping Ms Waters' vocals intact... Understand why the crowd went crazy, 'cause I'm going nuts at my home studio...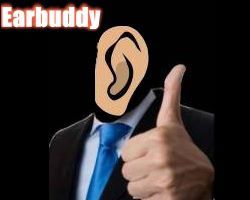 It's kind of hard to judge to this since it's only a snippet, but I'd say that my wife summed it up best when she asked, "Am I at a rave?"  So I believe the EDM crowd would eat this up.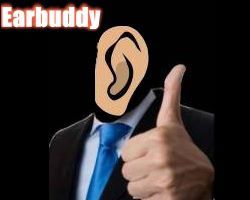 It's easy to get behind the warbly bass and tin can percussion.  I'd like some bigger booms to make it feel like an even more complete package -- to really leave me absolutely blitzed.  Otherwise, this is like a massage to the brain and a workout for the limbs, which is still good obviously. :)
I can sense quality in these house tracks, and I'm far from a house music aficionado or fan. These producers and this label are the real deal. If you're into house music, check out the beats.