Gustav Svedung
---
Recent Submissions
Ah this is really nice. Love the vocals. The production sounds great, although, interestingly, the snare really cuts through the mix. Not too bad, but it is really apparent. Oh also, the whistle is fantastic. Really nice touch. Anyway, all in all, I love this track. Great work. 
Another great track. Love the sound. Reminds me of an Australian band, Boy and Bear. Another track for the playlist, thanks Gus By Heart. I will take a listen to your other tracks on Soundcloud as well.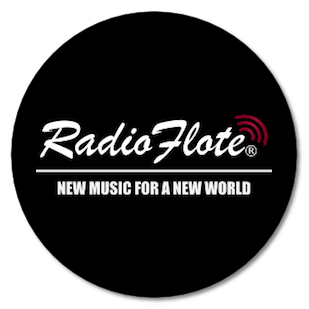 Both voices are unique, especially Gus's voice.

The subtle add ons in the background are great too.

Consider adding a few variations to the tune to break the monotony.
Love the song. Very haunting. Happy to add it to Soul Traveller Radio. Please for a copy to radio@soultravellerradio.com
I definitely love Gus' vocal tone - it stands out from the jump. Additionally, his chemistry with Adna on this this particular cut is chilling.  The piano accompaniment is a nice touch, serving as a driving force throughout the song.  Besides having a haunting quality (in a positive way), ultimately, the musicality shown here helps make "Belong" appealing.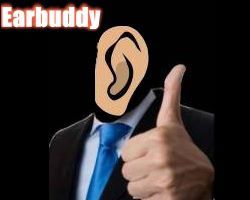 Very pretty piano melody, perfectly complemented by gorgeous vocals. Those harmonies are the stuff of magic. If this is an indicator of the album as a whole, I think it could be a winner.