Magnus Reimer
---
Recent Submissions
I've always wanted to know what it felt like to be inside a snowglobe and this video gave some sense of how that might be. With a song that is close to claustrophobic itself it made for a good match for the visuals. Not that this should detract from the enjoyment of the piece it's just that it has been produced in a very pure way, up close and personal and the minimalist instrumentation only heightening the personalised sensation. I could see myself watching this goggle-eyed after a night out and finding solace in its gentle persuasion and maybe a little bit affected by the underlying sadness. This is delicious art. 
Magnus Reimer's "It Turns Out" is quick in getting to the point -- a playful keyboard melody and enthusiastic vocals float in ethereal form over a glistening crystallized synth pad. An uptick in intensity around 40 seconds in is the first precursor of what's to come when the melody starts shifting around 0:55. After repeating the first verses, "It Turns Out" navigates to an interesting melodic shift around the two-minute mark, more ominous in tone as Reimer begins "there's a river and it begins to flow out into nothing" -- somewhat existential and thought-provoking in nature, and wonderfully suitable for the now-brooding sounds backing it. The ensuing multi-layered vocal approach is haunting and powerful -- great production choice! This is a solid effort that I wholly enjoyed -- look out for a post on Obscure Sound in the near future, and reach out to me at mike@obscuresound.com if interested in rates/success stories regarding my digital PR servicing. -Mike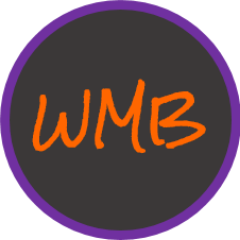 I really do like all of the musical elements that make this full sound. It's got a lot of different bits and pieces going on that doesn't make it sound like everything else out there right now. The vocals I was surprised with the lower tone that goes with some of the airy/poppy parts of the song but that is not a bad thing, the vocals do stand out as well. I would like to hear an EP if you have one upcoming waaltmusic@gmail.com. Thanks for sharing! 
Really like the mixture of orchestral synth sounds and the heavier and almost grungy guitar riffs that can be heard in the background. A really well mixed song that truly brings out the best in your vocals. Top notch work.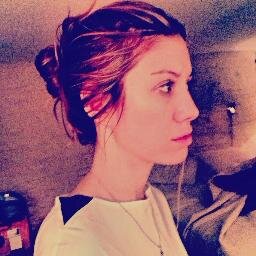 Cool sound, grips you right away. I like the way all the instrumentation fits together. Best of luck!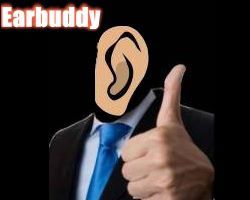 The vocals were a surprise for this kind of song. I was expecting wispy and soft but instead the voice was weathered (rugged). Not saying it's a bad thing, but it is kind of a clash with the dainty synths. I do appreciate its heavier sound though. I'd like to hear more.