Young Wolf Hatchlings
Title

YWH. Born in Toronto. Raised by wolves. Multi-Platinum, Award-winning artists. https://t.co/79PWVJyjSW Instagram: YoungWolfHatchlings

Website
---
Recent Submissions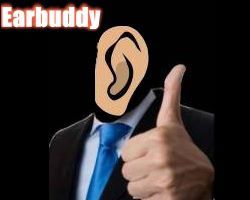 The original track is a good base to work with because it's such a catchy song.  This version -- with its slowed down vocals and more percussive production -- is likely to get some plays just because listeners will want to hear another take on "Habits", but it won't leave a lasting impression like so many of the remixes before it.  Maybe it's a case of being too late to the party.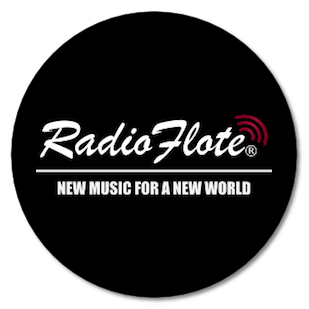 we're always excited about new voices...sounds great, good beats, nice energy....that kid voice could use a lower volume maybe? upto you though! :)
This is great. I'm on my second listen. I didn't think I would like this from the first few seconds, but it switches up and gives me a good pop groove. It's a got a bit of wub-wub with sugar. I'm having fun with this song. Thank you for sending it to me! I favorited the track on SoundCloud and will be looking out for more.