Kevyn Smit
---
Recent Submissions
Love the track. We will add it to our instrumental playlist on Soul Traveller Radio. Well done.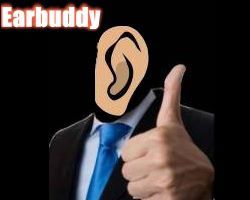 Very calm relaxing melody, perfect soundtrack for a long trip and likely matches the beauty of the destination (assuming it's somewhere nice).
This started slow for me, but it got into a nice groove 1:15 in and then again 2 min later when you kick into that nice beat and melody. It's a nice track to put into a chill mix and certainly lives up to it's name for a Road Trip.