Zack Anselm
Title

_Keep the natural world alive, think forward, and make good records_ ~Founded in 2010~ https://t.co/3Ir99e3gN2

Website

Interests

Location

Bloomington, IN
---
Recent Submissions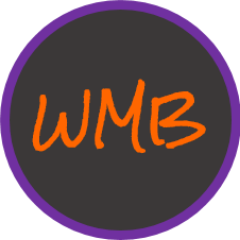 I really like the gazey-psychy-dreamy sound. This track is definitely 'Fun'. Will e-mail regarding the album stream.  I really dig this sound. Thanks for sharing!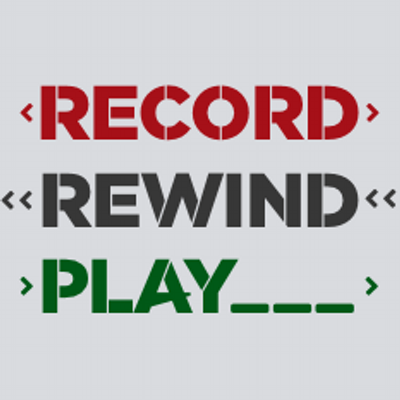 Makes sense that I get both Vows and !mindparade submitted to me with the split release coming up :)

I'm not sure how to describe the overall sound of this track - whatever is the opposite of epic, huge, expansive production I suppose. It's pretty great, though, I will say that. And the song itself is pretty catchy - I look forward to hearing more!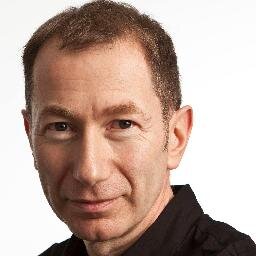 Great matching of the video to the music. Loved the jazz melancholia retro loop that just keeps pulling the track back into its groove and then the wonderland lounge string section just lifts it. I would have liked a little more musical development. The stop animation has a kind of tender but epic feel to it. Great!
I like this track as a cool tune for any smooth, chill, fun vibe. The video with the song make it a quirky fun ride. Overall, this is a great experience. Thank you for sending this to me. I want more people to know about it so will refer it to folks who create chill playlists.
This jam was awesome!  truthfully the video didn't do it for me, but felt like I could just chill out with song playing in the background!
This is my favorite kind of find - inventive, unpredictable, complex, and constantly developing. The introduction jumps straight into it with the nearly accidental sounding strings. The vocals start off nebulously - I'm not sure where to follow the melodic line, and what key things are in, or anything, and I have to say, I LOVE that. The track seems to settle, which isn't what I'd predict - until about 0:40 in, when the trippy vibe comes right back in to take its place. The instrumentals in "Lord Knows" are delicately tempered, and that in and of itself is a little trippy with the otherwise windy melodic and harmonic lines. 

The length here is spot on, and the ABA form (or at least, what I gather) is just what the listener needs to try and understand what is happening. Even the string ensemble fade-away is perfect for the track.

Basically I couldn't gush more. I am so excited you sent me this track (!!!), and can't wait to post about it on MIM. Thanks, and keep sharing, please please!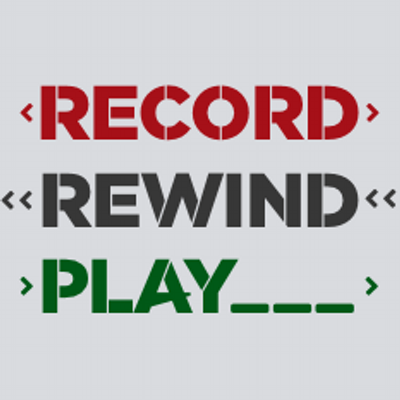 Great song - kind of difficult to pin down, but the transitions are lovely and surprising, and I don't think that's an easy thing to get right, but you nail it. The instrumentation is really nice and light, too. Would love to hear more.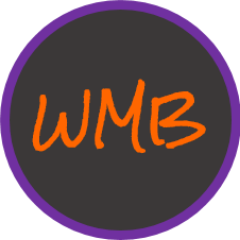 I really like this track, kind of progressive and unique all at the same time. Would like to hear more if they have an upcoming EP. Thanks for sharing! 
Great to hear from you guys again! I wrote about "Gravitation" and your Everything Is Happening release back in October 2012. That was excellent, and this is even better! Sounds like you've expanded the psychedelic/atmospheric features in your sound for the better; "Lord Knows" is an absolutely gorgeous and haunting piece of psych-pop, with beautifully implemented strings that project a ghostly nostalgia in the best way possible. The Halloween release date is an apt choice! This track could easily go 6+ minutes considering the many ideas presented in three minutes, but the choice to turn it into a concisely atmospheric gem is commendable as well. There enjoyably remain slight hints of Bowie and T.Rex, as I noted two years ago, but "Lord Knows" certainly shows !mindparade's continuing growth as stylistic innovators; this sound is genuinely one-of-a-kind! The meaty hook - with the strings, bumbling bass line, and effervescent melodic croon - is probably going to be stuck in my head for days. Look out for another feature on http://obscuresound.com next week, and reach out to me at mike@obscuresound.com if interested in details/success stories regarding my digital PR servicing. Could you send more details on the cassette to that address as well? "Lord Knows" is such a fantastic track! Have a great weekend. -Mike
Good stuff, can definitely hear why people compare you to Islands. It's that lilting charm to the vocals. Oddly there's a little glimmer of Radiohead in here which is wrong-footing me a bit. Would love to hear things being a little bit weirder, in a Sparks kinda way. You should definitely send your stuff to Tom Johnson who writes for us and runs GFP tom@goldflakepaint.co.uk - although he probably knows about you already.