Bartholomew Marcel
Title

Guitarist and Composer https://t.co/2stFkMbxzU

Bio

Los Angeles based musician originally from Boston, MA

Website

Location

Los Angeles
---
Recent Submissions
Thanks for sending this to me. I think you have a unique style and sound. I really dig it! I could easily put this in a mid-tempo chill mix. It's simple not like you're over-trying, but it's not so basic since it changes up a lot. It's definitely a journey this tune. I'm going to refer it to some folks I think would appreciate. I also like the way it maintains a steady strong pace near the end. You're delivering a message, and I want to listen to this song over and over again to find more meaning. Great work!  I'm going to recommend some for production feedback and some for promotional help. Check out their profiles. I think they'd all appreciate.
This is great! I just listened to it twice...Tried to DL but you don't have the DL link activated. :(
I love the layered intro...When the beat kicks in it's perfect...Nice warm bass layered on the kick drum....So good! The vocals are perfect...in how they are recorded, their spacing and the melody...They compliment the music really well...Sort of Toro Y moi meets Ariel Pink meets TVOR...Such an interesting groove....I really love where the song goes at 2:40 when you let your voice go into that middle-eastern zone...Really really like this a lot and will definitely play this on my show if I can get a high bit MP3 (320 please). Please tell me this is a clean version? Sometimes I can't make out all the words and I don't want to get into trouble...
Thank you!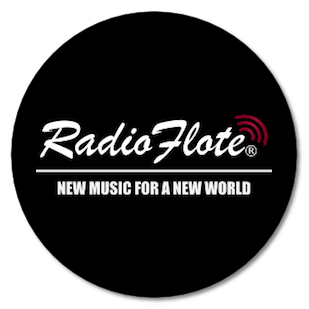 Beautiful track...wish the vocals had started earlier though, almost skipped your song due to the long intro.