---
Recent Submissions
Another beauty...
I love all the sound effects! They add magic...

I can't wait to drop this on my show...
And we need to talk about playing live...when you get back from SX.
Thanks for sending this...
I have no complaints about the song and the video. Even if perfection is not a thing of this world, the way in which the footage and the music & lyrics intertwine is nothing but perfect. I love videos which tell a story (even a sad one) and are not a mere collection of images or nonsense situations. 

I'll tweet the video and listen to the rest of the EP. Please keep me posted about your music via wearegoingsolo@gmail.com

Thanks for the submission and good luck for your career.
This is magical.
I now want to see an hour and a half movie version of this video...
Love this...Was absolutely glued to the screen the entire time...
I will definitely play this on my show...Please message me with DL link ASAP. My next show is tomorrow night.
Thanks!
Definitely sharing...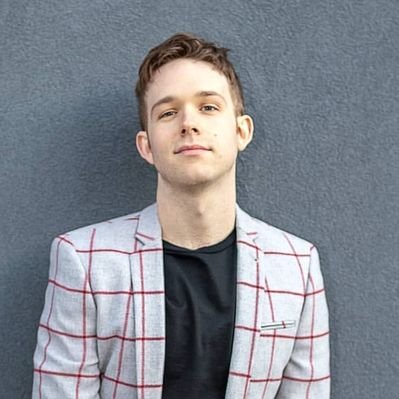 While I think this was alright, I can't say it excited me. I've heard things like this before, and it didn't really add anything new to what's already going on. I wouldn't be surprised to hear more stuff from her that's really good though--could be this just isn't the track for me.
This is really wonderful. Even though I live in Belgium and frequently look what's buzzing across the border, I haven't come across you yet. Something that will keep me company this forthcoming winter for sure - will definitely check out the full record. What a truly great submission.
You have a great sound and this video is interesting and cool. I like the slow motion and mystery to the figures. I also love the reverse falling effects in the video. This is quality. Nicely done! I'm on my second listen and dig the way the song picks up and lifts slowly into its groove. There is nice subtlety in the rich tapestry of sounds you're expressing in the song.