Sharon Glassman
Title

Songwriting novelist. Audio fiction producer. Creator, The Lazy Person's Book Club podcast and audiobooks.

Bio

I write, produce and perform funny, smart stories for stage, page, podcast and radio. More at http://lazypersonsbookclub.com

Website

Expertise

Interests

Location

Front Range, Colorado
---
Recent Submissions
I like it and think it would be a nice fit for a Jazz From Aspen radio show that I host monthly.  Could you send a high quality mp3 to me?  If you also send a CD, I will pass it along to other jazz hosts to see if they might be interested in playing as well.  Nicely done, and nice tie in with Sinatra celebration. Congrats on winning the COMBO award too as a fellow Coloradoan!  Thanks for your submission, good luck with your music!
Love the jazz meet Hawaiian style - it's unique. Vocal is nice and the song is fun and entertaining. I'd like to play this on the station and Podcast. Please look for a note form me with details on where to send the song.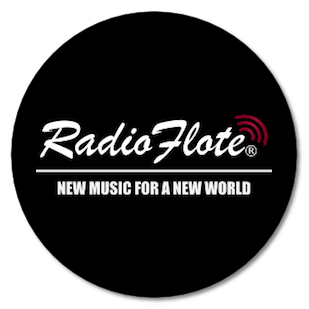 beautiful idea, beautiful song, beautiful vocals...all the best for your campaign, please contact us if you'd like us to cover/feature you.