Taylor Locke
Title

Taylor Locke Band

Bio

"Running Away From Love" is the debut single and video from Taylor Locke's forthcoming album.  "Time Stands Still" is the first solo offering from the ex-Rooney guitarist and vocalist Taylor Locke and, despite its title, the record is a testament to creative momentum and personal growth for Locke. While it's Locke's first release as a true solo artist, it's not your typical singer songwriter fare.

 

"I think the term 'singer-songwriter' sadly evokes a white guy in a coffee shop strumming a fucking g-chord all day," explains Locke. "I think this record sounds more like a band record… the band just takes occasional smoke breaks."

 

"Time Stands Still", the album, will be released in Europe on CD, vinyl & digital formats in early 2015 on British indie label Lojinx.

 

In the meantime enjoy Taylor's summery pop gem while he cruises the streets in his highly enviable, if not entirely street-legal, motor comfort zone.  "Running Away From Love", the single & video, is out now.

Website

Location

Los Angeles, CA
---
Recent Submissions
Really like the track - it's fun, upbeat, bouncy feel-good guitar music - but I like the video even more! The concept is hilarious and certainly enhances the track, but am wondering whether the video overshadows the music in this context? Either way would be great to see this live.
Really clever built in marketing. The song itself has a very 70s sitcom vibe, which I liked. Not exactly something I would listen to on repeat but certainly something that I'd pass along the Internet because of its funny, indie music video appeal.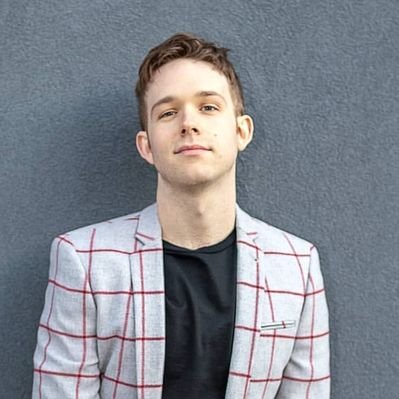 This is a fun, easy-to-like track, and I could see this doing well. The video is clever and only makes me like the song even more so. 
Really fun video, and a lark of a song. I'm not exactly sure how they tie together, but I found myself laughing out loud and wondering whether CouchCar.com was actually real. This reminds me of the early Foo Fighters and Weezer videos -- it has a very happy-go-lucky, likeable feel.