Alexander Forselius
Title

Musician, Developer and nerd. Listen to my music here http://t.co/D3UK6sqBns. http://t.co/5Pl2u5E2G8

Bio

I'm a software engineer in web development at Artistconnector Sweden (http://www.artistconnector.com) and a music lover!
My artist name is Dr. Sounds and I'm producing electronic music that spans a broad range of genres, from pure drone ambient music to world fusion electronic music and even some house music.

My life element is water. Being immersed in water and aqua jogging/swimming gives me the etheral qi that makes my life go well.

I'm also a driven developer at Artistconnector Sweden, a new music PR firm.

I'm part of these projects:
http://artistconnector.com - Artistconnector
http://suggestagig.com - Gig crowdsourcing system
http://signup.radioflow.se - New radio service mixing streaming music with radio programming and podcasts

Website

Expertise

Interests

Location

Lidköping, Sweden
---
Recent Submissions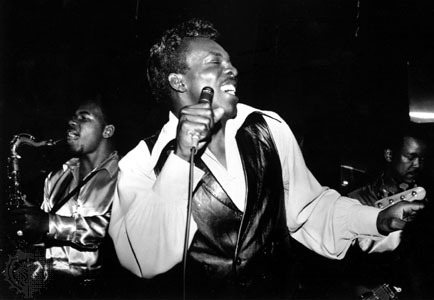 More great stuff from Dr. Sounds. I really like the prominent keyboards on this one. As the title suggests, it is a soothing aural harmony! Thanks for sharing.
That is a big improvement. It's a subtle change, but it really helps the track I feel. Nice work!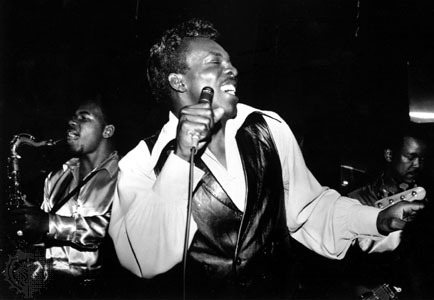 Another great, super-chill track  from Dr. Sounds. Astral Harmony's synth layered over the soft keyboard creates a soothing yet dynamic texture that is perfect for winding down. Thanks for sharing.
I like it a lot. Chord structure is nice, as is the resolve at the end. I do wish the piano line was standing out more. That can probably be done with EQ.... 
it sounds great.  Instrumental "composer" tracks are very difficult to promote.  If you have the software you may consider marketing yourself as a composer for film/television.  If you want to promote yourself as an artist your tracks might be best compiled and marketed in the "new age" "adult contemp." market for use in spas, hotels, meditation/spiritual venues.  Definitely market them on streaming / retail services like you stated and include the other keywords like Spa, Yoga, Meditation, Spiritual.  Find out who's popular with making those types of playlists and approach them for consideration...or make your own and promote them.  Add in tracks that arent yours as well to make it balanced. 

For synchronization opportunities you are up against thousands of other composers/tracks that libraries have a lock down on.  hardly any to no music supervisor is going to want you to submit your instrumentals to them.  We go to libraries for this or at the least MIGHT consider you as a composer on a project but that's rare without credits.  consider marketing yourself to ultra low budget / student films as composer / provide tracks for little to no pay to build your "reel".  That's your investment in marketing and you can use these examples in pitches to secure work. 
I think this sounds very good. It's perfect for a soundtrack. Nice sounds, good production. Would like to hear more.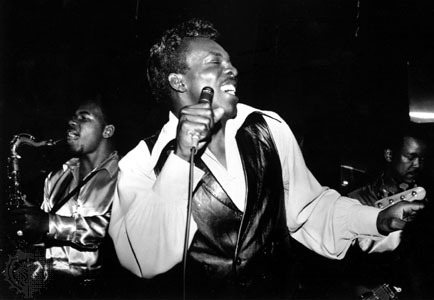 Nice track. I think it is perfect for what you were trying to accomplish. I have added the song to my Wise Up! Great Songs to Study By playlist: https://open.spotify.com/user/playlistgiants/playlist/3wV6EQ2pqxTxwmEpzZ0q6i
Thanks for sharing!!

Overall this is a good piece. Eno-esque  in a good way. I think the one think I would address are the sounds used. they feel generic. I feel like the melodies deserve a more unique pallet of color.  and I think the 2nd half could use more variation.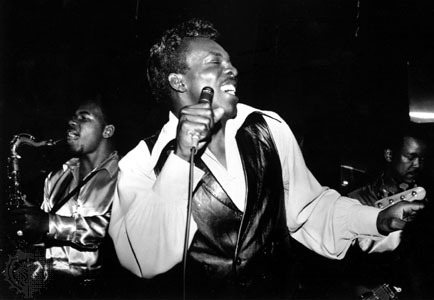 Another great, super chill out song from Dr Sounds. I've added it to my Wise Up! Songs to Study By playlist on Spotify:

http://spoti.fi/1M5sONf

Thanks for sharing and keep up the great work!!
Track is good, but underdevelopment. I need some bigger payoff from the music (and video)  after the 2:15 mark or the piece starts to seem too long. I think with a little bit of work this could be great.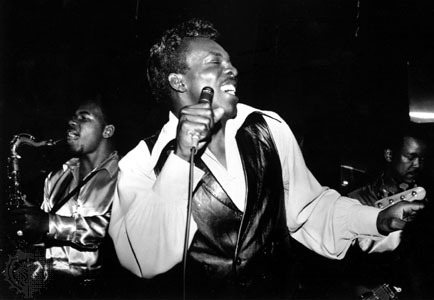 Thanks for sharing. I like this track and the accompanying video. The song is a perfect backdrop for the visual images. I have added this song to my Wise Up! Great Songs to Study By playlist here: http://spoti.fi/1M5sONf
Thanks for sharing!
I think this is good for jogging. I don't jog. But if I did this would be nice.. By the seaside. Reminds me of erasure but I want some kind of crescendo, to make it so. Good, moody stuff tho, with feeling. Let's run!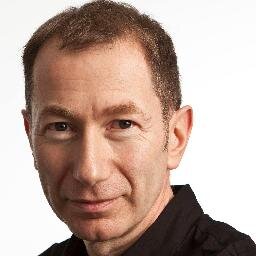 This is completely fine, but feels very bland. The tabla is a lovely touch but you really need to develop this more and do something more interesting with it. It just sounds like the kind of music someone might play in a cheap tandoori restaurant somewhere to mask the sounds of the kitchen. It could be much more interesting than that.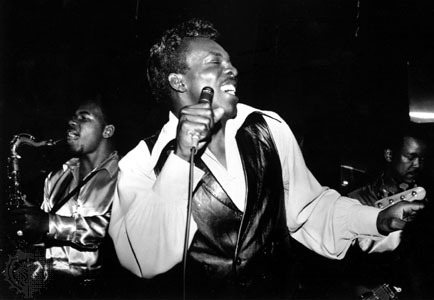 I think you have this properly classified. It would work well for playlists in the chill genre (and I'll be sure to feature this in an upcoming chill list). The piece has a nice, subtle layered texture. I wish there was a more memorable refrain that could separate this work a little from others in the category. However, it is a professional sounding mix that evolves as the track progresses. Nicely done.
Lovely and atmospheric. While this isn't a genre I'm particularly well versed in, I think you've constructed and built the track well, and it's got a great, elongated, chill vibe. I might add a few new elements as the track progresses to give it a bit more of a forward-moving dynamic. 
Thanks for sending this!

Notes while listening:

The tabla anchors the E as the foundational element, while the spacey ethereal synths (analog?) surround the sense with an enveloping aura.

1:18 sitar entrance is beautiful. The synth lead at 2:30 does a great job of staying pure and not falling into the stereotypical chillout category. Reminds me of the better parts I enjoy while listening to artists like Secede and Kettel from Sending Orbs.

5:24 introduces the arpeggiation line smoothly - keeping the ear engaged and providing a layer for the vocals to build on at 6:05. I'd love to share this our on my blog and Fluence, and looking forward to including it in a future mix here on 8tracks: http://8tracks.com/awakingdream Thanks again for sharing!