Daysha Taylor
Title

Artist and Music Manager, I Dreamt Last Night

Bio

Artist manager, web developer, and experience designer for artists such as Thievery Corporation, Bassnectar, The Glitch Mob, Rob Garza, Dirtwire, Sidecar Tommy, and David Satori of Beats Antique, as well as festivals like Electric Forest, Contour Festival, and The Bounce. 

What I'm listening to: http://undrtone.com/dayshabass

Website

Expertise

Interests

Location

Between a Server and a Studio
---
Recent Submissions
Hey,

Thanks for your interest and for your submission.

I really liked how you have incorporated violins in to the instrumental. The bass line is perfect and I think the whole song is really immersive. I'm not sure if the visual entirely goes with the instrumental here but this was refreshingly different.

Looking forward to the album!

Many thanks,
Parth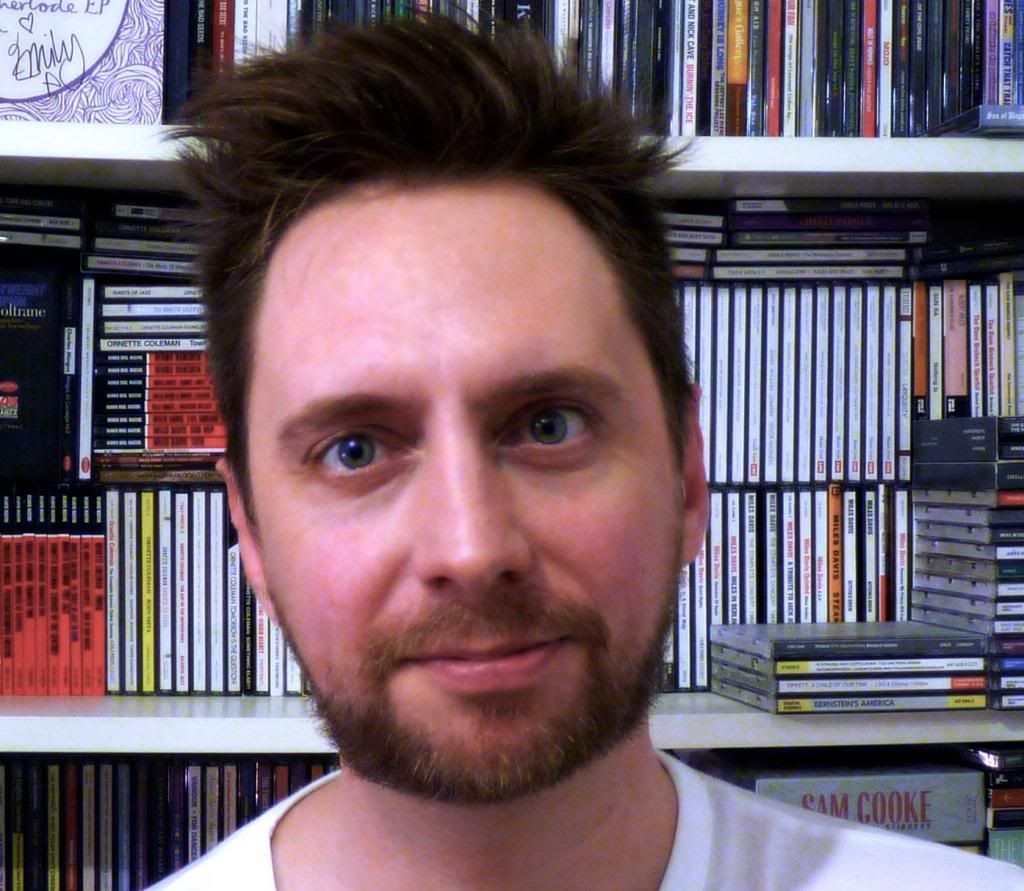 I love the idea of "dirt and wire", what a great phrase. It's difficult to make electronic and traditional instruments work together without straying into troubling new age territory. To my ears this nearly achieves the right blend but I think I could use more dirt. The fiddle has so much character that I feel like the beats need to match that with their own. At the moment I don't think the electronics are as interesting as the acoustics, if you see what I mean. But I look forward to hearing more.
I'm sorry to say I was unaware of Dirtwire before encountering this video and track, but if its purpose was to introduce someone to your music, while enhancing it with visuals that capture the mood, then it's a definite success on both counts!

It's not that the electronic and acoustic sides seem to be competing with each other; they complement without even needing to try.  No reason why that shouldn't be the case, of course.  The music itself, the bottom line if you will, is obviously well constructed and played with passion - it's easy to follow, without the listener necessarily being sure of where it may go.  I do like the almost mysterious way it starts, and then continues in similar vein but with the funky and folky elements, and great violin playing.

So yes, well done indeed.  You've inspired me to seek out more of your music, on the basis of one track (and its intriguing video) alone.  In the meantime, I'll play RipTide on air soon, so you can say you've had some Australian airplay.
Absolutely love it. We will download it and play it on Soul Traveller Radio. Please forward the full album to us as well as we will gladly play more tracks as well.  Beats Antique are actually on our playlist for instrumental and EDM music. We would welcome and interview and chat about the music as well. Feel free to contact us at radio@soultravellerradio.com to discuss. 
I'm a lyrics kinda guy, but i am was still interested. It was pretty and catchy and interesting.