KING KREDIBLE
Title

KING KREDIBLE

Location

TORONTO / BRAMPTON / WORLDWIDE
---
Recent Submissions
First of all a non musical related note: The name King Kredible is awesome, if no one else has thought of it til now kudos for coming up with it. Digging it. 

The beat is laid back and slightly trippy which is a great match with the title of the track. The lower utterance of the chorus ("it's just me and my pain killers") reiterates the vibe of the track which again works brilliantly in setting a consistant tone. 

Delivery wise and thematically the most obvious reference is Drake both in terms of the general loose delivery and the repeating of certain key lines. Around the 2:05 mark the fast spitting is particularly strong taking the tracks entire momentum forward. 

If "Coco" can become a theme for 2014 then there is no reason why fans can't scream the chorus to this one constantly. After all in my opinion "Pain Killers" possesses a much catchier hook and a much smarter chorus for kids to get into. 

A track I would definitely come back to and from a spin on Soundcloud there is a lot of potential both lyrically and beats wise. 
The tone of this is really great, I love the production. It flows well and I really like the break half way through. Despite this, I think the lyrics are quite cliche some of the time which brings it down and it could really propel the artist if that was kept in mind in the future.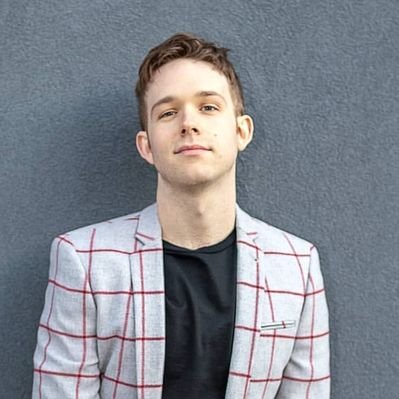 This had a pretty good flow to it, and I found myself grooving along to it. I didn't think it was the most interesting bit of hip-hop I've ever heard, but it certainly was entertaining, and I bet he has plenty of other tracks that would be even better. I could see this being popular.
This track is good but the drum and synth sounds are very basic. They sound like presets found on any number of synths. The vocals are mediocre - I like the lyrics but I don't feel much emotion in the performance.
"Pain Killers" from King Kredible rides on a nocturnal synth pad that's quickly accompanied by an inviting and charismatic hip-hop delivery, with a lyrical approach that blends great nights in the club with dangers of the mind -- a striking dichotomy that results in a thrilling late-night ride throughout the entirety of "Pain Killers", an accomplishment that shows King Kredible's impressive delivery and narrative grasp in addition to his structural inventiveness; the intense verses and more contemplative chorus/bridge contribute nicely to a hypnotic nocturnal soundscape full of both dread and excitement. I love the "just me and my painkillers" vocal bit that occasionally pops up too -- it's a poignant addition that makes the power of the track's delivery even more apparent. Fantastic work -- no criticisms here. Look out for a post on Obscure Sound in the near future. Also reach out to me at mike@obscuresound.com if interested in details (rates/success stories) regarding my PR servicing. -Mike
I'm really not that into hip-hop or rap as much as I used to be. I just don't seek it out or listen to much of it. But this kind of sound and your rawness, makes me lift my green tea to you in this moment. I like your story about pain killers. Me and my pain killers. I think we can all relate. I like this track because I'm eagerly anticipating what I hear next from you. I'm going to refer people to you much more helpful than I can be since this is outside my scope. Let me know more how I can help. Thanks for sending this to me.