Lilt
Title

Electronic duo from Perth WA Matt Mclean + Louise Penman - deep synths, electronic beats, soaring vocals and forward thinking music + live band (Chris and Dan).

Website

Location

Australia
---
Recent Submissions
There are some nice ideas here and I think what you have it quite promising but I think it's lacking something, maybe some different shades or a little bit of restraint? I don't know. I'm not hugely in to this style though so I think this track has definitely got potential. There are a lot of blogs covering this style of pop so use hype machine to find out which ones are regularly writing about songs like this and get in touch with them personally. Be sure to upload to Amazing Radio too, think it could do well there. Good luck!
Really sharp and innovative vibes here. Emotive vocal and interesting production as well.
Great track, going to do a Tweet on it.

I know you didn't really ask for feedback but since I'm not doing a post I want to explain what I think could be better. I love the production, the vibe, the vocal - all aspects are there to make this a big song, but it lacks coherence in terms of vocals matching production matching vocals (I can't tell which one needs to change.. all are great). The production is very dark and maybe a bit too EDM (thinking of it, I would change the production) which pushes the track in a certain direction, while it could be a lot more fun if that would be different, lighter, I think. Maybe something to try out for a next release :)
Australian artist Lilt will immediately appeal to fans of darkly anthemic electro-pop. Whether in the vein of Grimes' mysterious effervescence, Little Dragon's punchy infectiousness, or Nine Inch Nails' industrial atmospheric prowess -- Lilt seems to capture most stylistic approaches within this expansive niche throughout her impressively eclectic track "Don't Tell Me". With a naturally talented voice that possesses the ability to swap between deeper verses and high-pitched squeals of excitement - like Grimes - Lilt's vocal approach enhances the already-stirring power of the accompanying sounds, which resemble Little Dragon in the rising synth-driven climatics that drop around 02:55 especially. At that point, a spine-tingling hook takes place that will convince any listener of Lilt's treading-upward stylistic direction and talent. Fantastic work! Look out for a post on Obscure Sound in the near future. Also reach out to me at mike@obscuresound.com if interested in details (rates/success stories) regarding my PR servicing. -Mike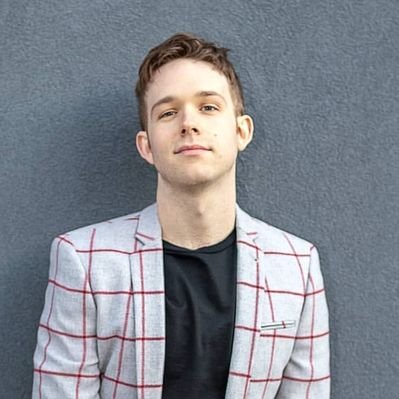 This was honestly one of the better things I've ever been sent on Fluence. I really enjoyed Lilt's sound, as it is exactly where top 40 pop is going. I can see this going really far. I think we're going to be hearing the name Lilt a lot more from now on.
I think our listeners would enjoy this song and it fits our format of providing high quality, diverse music by female artists.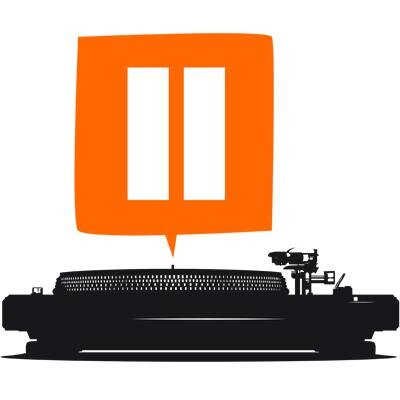 Good and catchy song. Maybe the production is a little bit too clubby sometimes but it's a good work.