mic olavarria
---
Recent Submissions
great melody and flow.
I really enjoyed this track.  well produced and a solid listen.

lead vocal was very distinct and really fit the track.

nice work!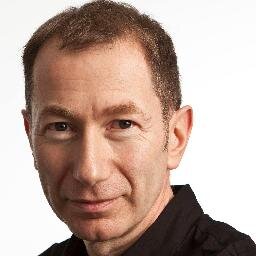 This is great - the low voice is fab - just a hint of husky - and something faintly Skandi in there too. Love the way it builds - although I could do with the pace picking up more in the middle and really kicking the tempo. A bit too much  of the ballad in the passage before the rap. Givens is a given - I'd like it to get to the manic build quicker. Sweet trail out - like the little alien voice - maybe have it peep in once or twice earlier?