Lauren Declasse
Bio

I go by the alias Lauren Declasse . I'm an 18 yr old Creative/Artist from Brooklyn, Ny . I write, record & engineer my own music in the comfort of my apartment. The songs that really sparked my interest in music were "The adventures of super rhyme" by Jimmy Spicer & "Beijo" by earth, wind and fire. Ultimately I really want a platform to speak to the youth , to guide us on an on more eclectic path , to open our minds to a diverse range of things life has to offer.
---
Recent Submissions
The production sounds amazing. Listened to it on my surround and was smooth. The video flows perfectly. I started nodding instantly as the song played. You speed up the flow for parts and it smoothly transitioned back to normal speed as well. I would love to promo this record. Email me noah.williams@me.com and lets work.
Dig the track and the video. (Who wouldn't like a video with casual drug use and a lovely LSD soaked montage.) 

So YouTube, good job on the tags. All very good. (These play a factor when a video is first uploaded.) Title and description good as well. Your channel needs some work though. Add some links, channel art, and playlists. (Even if it's not your music, playlist stuff you like to give people a flavour of influences, etc.) Use features like water mark & suggested content (under Channel > Advanced) and give me a call to action. What's next? The video ended and YouTube is trying to get me to watch more videos by different people. You nee to own that moment, have a YouTube Card come up or something in the description that takes me on my next step. Encourage me to subscribe perhaps?

Keep the music coming, and be sure to make use of the features available to you on YouTube.
As soon as this song came on I knew I'd like it. it's right up my alley. It's like my ears were on a trippy journey. I think this a great example of how to take some of the styles of today and truly make it your own. the video is dope too. great quality and cool concept! interested in hearing more from you all.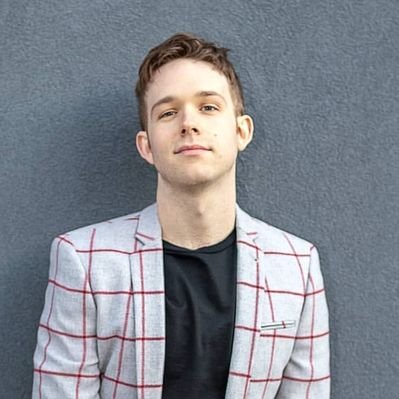 This was alright. It wasn't my favorite thing, but I must say it did stand out, and the artist was original. I could see where plenty of people who are more into hip-hop than I am would've liked this one a lot.