Taio Cruz
Bio

Jacob Taio Cruz (born 23 April 1985), best known by his stage name Taio Cruz (Portuguese: [ˈtaj.ju ˈkɾujʃ]), is a British singer, songwriter, record producer, occasional rapper and entrepreneur. In 2008, he released his debut album Departure, which he wrote, arranged and produced himself. It achieved initial success in the United Kingdom and earned him a MOBO Award nomination.

In October 2009, Cruz released his follow-up album Rokstarr, which includes the number one singles "Break Your Heart" and "Dynamite". Cruz has collaborated with Kesha and Fabolous on the single "Dirty Picture", as well as Kylie Minogue and Travie McCoy on his single "Higher". Additionally, Cruz penned and recorded the song "Telling the World" as the lead single from the soundtrack to the 2011 animated film Rio. Cruz's third studio album, TY.O, was first released in Germany in December 2011. In 2012, Cruz co-wrote the David Guetta song "Without You". In April 2015, Cruz released the first single, "Do What You Like" from his forthcoming Roses Collection.

Website

Location

London, UK
---
Recent Submissions
Good dance record.  80's feel to it.  Would work in Vegas and London.  A House remix would be nuts if done right.

@missjnyce
I have sent this to my station manager for inclusion in the daytime radio playlist.
Nice song, good vibe. I understand you're only looking for promotion - I'm happy to spread the word.
This song is a hit and the music video is awesome.  I love it.  I can easily see this being the summer anthem.  Great job, would love to see it submitted for my next music video festival.  
I mean...c'mon...who is NOT going to like this video? This is what eye-candy dreams are made of, and I don't mean just for the lads.... Can these ladies be any hotter? 
Makes me wanna go on a holiday...like now.
WOW! Very sexy without being trashy. Fantastic song and you have a terrific look! This takes me back to videos when they were great! Love the music. You should email us! You are for sure a star!
The song has a lot of radio potential. It sounds lush, funky, dancey and I think a nice house remix will do the rest. Definitely something to share.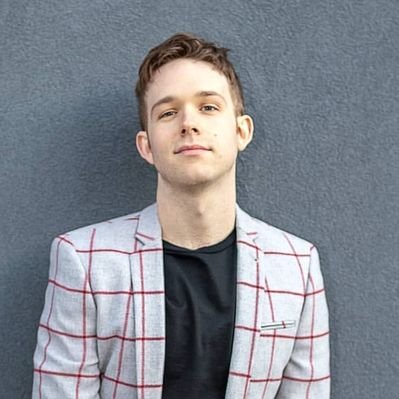 Easily the catchiest song I've ever been sent on Fluence, and the best Taio Cruz song I've heard in a while. I could see a lot of people liking this if they hear it. This could easily be a hit in the UK.
I know you're not looking for feedback on this track, but I just have to say: What a catchy track! I'm willing to feature it on my show (although it goes outside the indie scene that I normally feature). Feel free to connect with me via my socials and send me the track to be featured!
Love those synths! This is all sorts of awesome. Stylish and sexy. I'll definitely spread the word! Thanks for sharing it with me.