Zangba Thomson
Title

Zangba Thomson

Bio

My name is Zangba Thomson, and I am a novelist, screenwriter, and creative director at Bong Mines Entertainment LLC. I am also a content contributor at AXS.com and Examiner.com. My creative works deal mainly in the realms of spirituality, metaphysics, love and drama. My image or likeness, and my creative works have been SEEN ON or TALKED ABOUT in major media outlets such as FOX 5, NBC, TODAY, FOX & Friends, KATHY LEE & HODA, ARISE ENTERTAINMENT 360, DAILY MAIL (UK), SHADE 45 SWAY IN THE MORNING, ABC, CENTRIC, VIBE, HOT 97, THE TOM JOYNER MORNING SHOW, ESSENCE MAGAZINE, and many others.

Website

Expertise

Interests

Location

Bong Mines, New York
---
Recent Submissions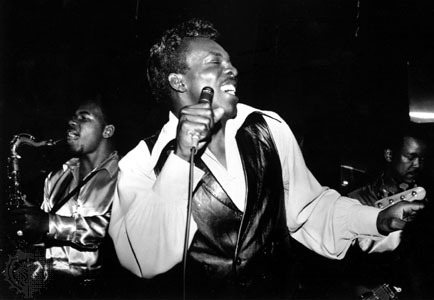 Good stuff. I like the mellow rap and the smooth vocals that come in at the 1:20 mark. Definitely like the overall vibe of this song and will share it with my followers. Thanks!
Thank you for sending this track to me. I listened to it 3 times to fully understand it. It's not typically the kind of music I listen to or seek out, but this track spoke to me.  I appreciated you posting the lyrics and can feel in the words that this is a personal song for you. I don't have any feedback other than I like it enough to share with my followers. I'm going to recommend some other curators for you to check out. 
I Need You is a nice R&B track is a nice track from the beat to the lyrics. I can't get the course "Like a fish need a ocean" out of my head..