Lewis Knudsen
---
Recent Submissions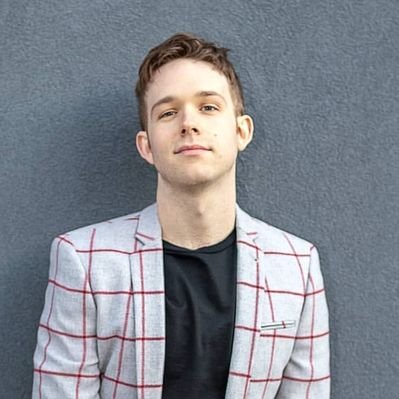 I was honestly surprised by this--it was certainly not what I was expecting. While it was unexpectedly and pleasantly catchy, I think the vocals needed a bit more mixing, or something. I would say that this is a great demo of something that really could be a big viral song, but it needs to be bumped up a bit.
solid production, but the vocal was a bit of a distraction for me.
the idea seems a bit too campy, as well.  track was solid, but I wasn't a fan of the writing and melody, unfortunately.  I'm sure there's an audience for it that should welcome a track like this, but it's not my cup of tea.  thanks for sharing!