---
Recent Submissions
Overall I dig this! Beat is great! Vocals are quality and lyrics are catchy. The hook is easy the remember which is great. Can't help but groove to this one! 
This song is catchy and smooth -- I especially like the lead-up to the chorus and the chorus itself. I would recommend you make the EP available on Soundcloud as well. 
Nice production values, big beat and vocoder type action is good. Vocals are definitely on par with Mars and other pop acts right now.  Nice drops as well into the hooks.  Not necessarily my genre but done well.
Enjoyed this. Extremely assured production, which brings to mind the likes of Bondax and Philip George. I felt the vocals took 20-30 seconds to warm up, but they have a distinctive quality and are particularly strong on the choruses. The chorus also has a great, memorable hook. I'll keep an eye out for more material by The Blemish!
I was really excited about this because I've reviewed Bo Haan on here before and loved it! I did enjoy this a lot and I can see EDM crowds really getting into this in a live setting, though I do think it is a tiny bit generic, as house music can sometimes be. I think you are spot on with your Disclosure/Flume/Bruno Mars comparison, though, and while this isn't something I would review necessarily, I will certainly pass this on to my team at mix247edm to see if anyone would like to review it!
The Blemish provide r&b smooth vocals with elements of electronic pop that gives a familiar feel to the overall sound. Within the singer's phrasing, are breaths and tones that bring back glimpses with memories of the late Michael Jackson. Still providing their own beat, the overall production remains fresh and catchy.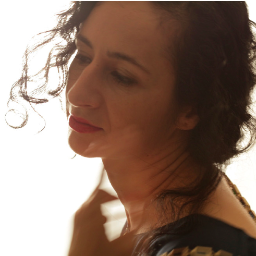 Alas I don't have a blog, so I can't review this... but if I did, I'd say it's more George Michael than Michael Jackson, especially in the high notes. It's pure pop, with a super current production. I do have a suggestion, that you upload it to http://amazingtunes.com which is connected to a UK radio station that consistently breaks new and emerging music like this to a dedicated and influential UK audience. They also have a record label, but the main outlet for it is their radio station, amazingradio.com It's worth your time to check these links out and upload it, I know you have a zillion places to upload, but this is special. 
Thank you for the submission, Bo and Emin. Super marketable sound. Really enjoyable production (standout element here). The vocal approach has been done a million times, no originality points there. The hook is a head nodder, but the vocal performance across the entire track didn't really stand out as remarkable. It's fine, it works, but I didn't hear "it." After the song ended I was still tapping my foot, but the song didn't become ear candy.  I get the whole Disclosure meets Michael Jackson description, but for that to feel true, I needed to be blown away by the pipes. I wasn't.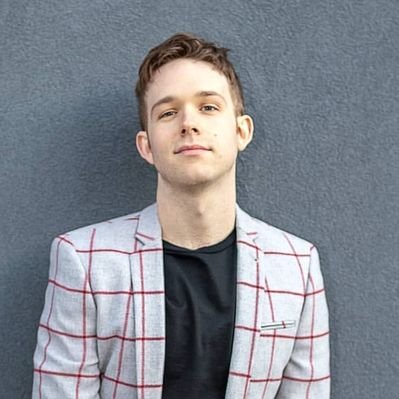 Really well done guys. The song is cool, catchy, and a lot of fun. I will say that when I was listening, it sounded a lot like a Disclosure/Sam Smith track, so you might want to look out for people calling it a soundalike, but clearly you two have talent and can craft a great dance-pop track.
Usually not my thing, but I recognize a good pop-funk song when I hear it. Excellent production (I had it up loud in my studio and it sounded fantastic all through the frequency spectrum) and there are lots of elements that lend themselves to remix potential.

A couple of questions: How are you planning to expose it to the public? A radio plugger? Getting the song into a dance pool? Inviting DJs to remix it? 

A thought: Is there room for a featured vocalist somewhere? Someone well known who can lay a vocal and/or rap down in the bridge?

Are you available on all the streaming services? You want to get this one some kind of tastemaker playlist.

Is there a YouTube video? Even a lyric video would be helpful because for a lot of people, if you're not on YouTube, you don't exist.

I'll spread the word on this best I can. Good luck!