david antinori
---
Recent Submissions
I like it, sounds good, but sometimes I felt like the changes came out of nowhere. IDK if that's a bad thing though.

I def would have liked a little less panning, especially in the drums. It didn't feel like very much was in the middle, and it was a little much on headphones. otherwise sounds great!
This track has a very otherworldly quality and while very electronic and synth-sounding, definitely flows very naturally and goes well with the video - which is very cool also. Well done track and video - it does a great job of making you feel like you're entering new and unusual worlds. 
This is a good song and it takes you on a great journey.  It offers a great base to be built upon.  I look forward to hearing what else is from this artist.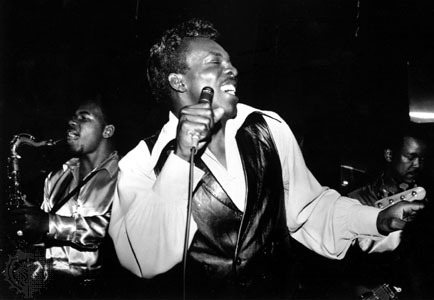 I like the three different phases of this song. The opening electronica slowly brings you into the track. The second phase starts to build up towards the crescendo (and I like the video transition from the calm opening daytime scenes into the more dramatic night pieces). The last phase brings the song to a strong, uptempo close. Great work and I'm happy to share with my followers. Thanks for letting me know about your work! Cheers!