Team!Badguy .
Title

With all due respect sir, a million to one chance is better than no chance at all.

Website

Location

Toronto
---
Recent Submissions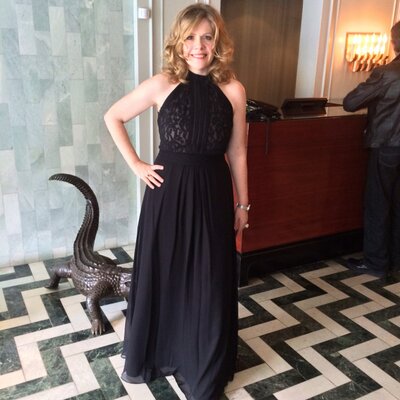 i like it. i wish the hook was stronger, but it's catchy. and i like when the music drops out and you just hear the singer's voice. 
I really enjoyed the song. The highlight of the track for me was the vocals which held the song together. 
Cool vocals and guitar and voice effects. Sounds professionally produced and has an enjoyable flow. Catchy chorus makes it sound radio-ready and suited for live performance.
Good raw rock and roll, with elements of different genres mixed in for good measure.  The chorus is very catchy.  There are a lot of different directions in the song that seem perfect to help tell the comic book story that is planned.  
This is a killer tune and the production is fantastic. Really diggin the groove, the vox, the riffs, and the drums. The chorus is powerful and a potential sing-a-long. I definitely want to hear more and I will absolutely be passing this along to my label friends. Feel free to email me some info on the band, links to more music, and any other relative beta you think is important. Again, big fan. This is one of the best rock songs I have heard in a while. Well done. Cheers. 
Finally! Some guitars! I'm sooooo tired of mopey banjo-and-ukulele songs. Power pop-punk not far removed from Fall Out Boy. This works.   And I love the idea of the comic book tie-in.  Like I mentioned in an email, Hail the Villain, a now-defunct Canadian band (they sounded a little like Billy Talent) tried something like this years ago but couldn't realize their vision before they broke up.  Comic books and superheroes are so hot right now. This has a chance of working. 

Do you have a label? What's the plan for marketing and distribution? Is this a pure online thing? What about a publicist?

Great concept and a fine song. Now you just have to find a way of rising above all the noise.

Next question: Can I post this on my site? Send me a synopsis of the comic book concept and how it ties in with the music and I'll do it.
Great concept!!  The music is right on and makes me want to turn it up (always a good sign).  Not sure this track has a place in radio and playlists for me, but it sounds immediately appropriate to me as part of the soundtrack to a movie or as part of a rock and roll theatre musical.  I want to know more about the comic book/concept record, it is a brilliant idea, especially marketing wise, and interested in your implementation/execution and what other music you're including.  Your network of connections and your promotion of this will be key when you're ready, you've really got something here.  Thanks for your submission, really enjoyed this one  on many levels, good luck with it! 

"Feedback is an opinion, grounded in observations and experiences, which allows us to know what impressions we make on others".   From the book "Lean In" by Sheryl Sandberg, COO of Facebook