Lee Epps
---
Recent Submissions
With "The Mountain" Keeton Coffman offers an energetic indie rock song with a feel good vibe that breathes positivity.  This is one that people will be bouncing with and humming along before long.  
The track has a positive vibe, It's a successful mix between classic and neo folk, with a nice pop edge that makes the track pleasantly catchy. The singing is good as well, It reminds me a bit of New Pornographers and San Fermin, which I guess it's a good thing.

Regarding your second question, I'd suggest you either to use HypeM to track down folk-oriented blogs or using submithub to get feedbacks from blogs.

Thanks for sending this through. Good luck for your career.
Thank you for the submission, Keeton. The pop-rock vibe was really enjoyable. Commercial product, mainstream-ready sound, good live instrumentation. The vocal was solid, though not spectacular. No points for originality or uniqueness, but overall a well put together effort. This type of record isn't something we'd feature at DJBooth, but wishing you the best of luck. You're on the right path.
We're really liking the vocals and energy on this.  We'd describe it as a high energy bright singer-songwriter Billy Joel-ish, pop country track.  Somewhat old school in its production approach, but the songwriting and vocals shine through!  Glad to see you are playing out, the more exposure the better for your music.  Its not quite the sound we're looking for right now, but we took a quick listen, and please send a high quality mp3 of 'The Race' to andrea@aspenbeat.com and we'll look to include it on playlists and shows.  We're not quite fans of the opening drum sequence or some of the other strong drumming throughout the track, or of the fairly strong production values, would like to hear things stripped down a bit, but that's an opinion and you've got to go with what you're feeling.  Other places to promote this song -- right now Spotify is hot hot hot, find some playlists to submit to!  Hope to hear more from you, very impressive.  Thanks for your submission, good luck with your music.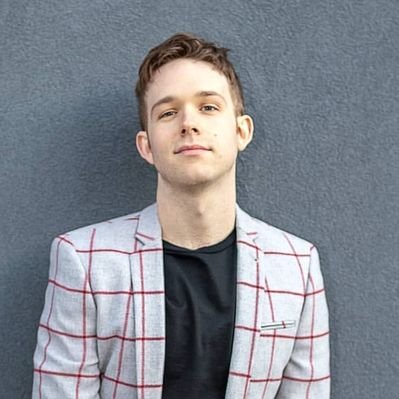 This was great. I'm not always a country fan, but this song is so well-produced and composed, I couldn't help but love it. I don't have a single suggestion for the track. Great job.
Fun song with beautiful harmonies, well-rounded melodies and upbeat passion. Loved the ride the song took me on. Beginning to end is what brought me back to the sound of 90s contemporary and country music that survives the test of time, while also recalling a lot of what works in modern singer-songwriter and Americana styles. Well done. Where's the rest of this songbook? It's worth diving into after this introduction.