adrien Lafranchi
Title

Music Producer

Website
---
Recent Submissions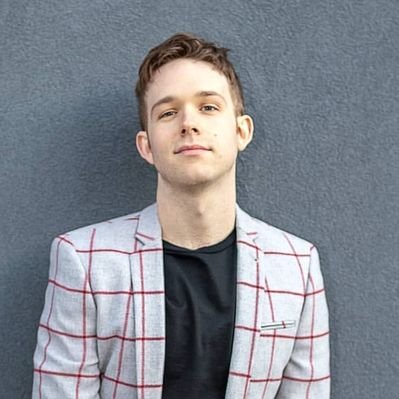 I liked the tune, and I think it's a good start, but I wasn't exactly wowed. The music felt a bit amateurish--I think it needed something to take it to the next level--and I'd love if the cover was a bit more...elegant? Something. I take a quick look at the dog with the glasses and it makes me feel the song will be cheap. It was much better than I was anticipating upon first glance, and I think you know how to pen a fun pop song.
This is just a peachy listen, a real sense of happiness invaded my being as it played. While this not really a genre I would seek out I can see why indie sensibilities really close so many doors. This just clicks into life from the off, the vocals are an understated brand of ecstatic and the music boasts a tropical outlook. Of course it would be at home when the sun is high in the sky and the toll of daily life has been put aside for at least week. I shall set aside this little nugget of joy for that time next summer. Keep on doing what you are doing and many will keep on listening.
GREAT,  especially given this is the beginning of hopefully a long career as a producer for you ;).  The track doesn't grab me until about :52 when it seems to change tone, and from there I really groove with it through to the end, before that, not so much.  There are parts of this I'd like to hear repeated more ("come on come on you're worth it for ex) and other parts less.  Fabulously deep and crystal clear production values, my ears thank you!  I just think it needs further development before being ready,  but so so much to like here.  Keep on!  Thanks for your submission, good luck with your music.