Spencer Livingston
Title

We are a band from Los Angeles, here to make your ears curious. https://t.co/tmOgtzzKSl

Website

Location

Los angeles, CA
---
Recent Submissions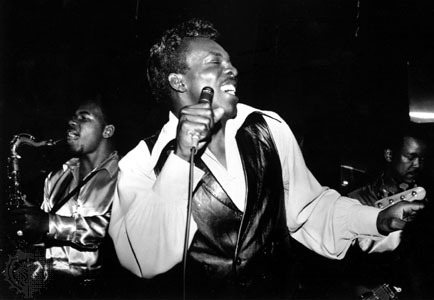 Cool video and great vocals make this track worth a watch/listen. It is one of the better songs that I have reviewed on Fluence. Definitely makes me want to hear more from this band. I will include in future playlists and on my blog and will also share with my followers. Great work and thanks for sending my way!
Great song and video, starts off well with a nice blend of instruments and the vocals mix well with them. The video is very colorful and keeps you watching without distracting too much from the song. I enjoyed the sound and lyrics of the song, I'd love to hear more!
Cool video effects, whoever is responsible (Dillon?) is brilliant.  I very much like this, although for me, there's a bit much going on here, and that makes it difficult for me to attach/connect to the track, its distracting.  I'd like the production arrangement to be a bit more subdued as well, so that the vocal comes through stronger on top of everything.  But its got a very Blondie sound to me, is very catchy, I want to play it again when its done.  I'd love to find a place for it in shows and playlists.  Send a high quality mp3 to me at andrea@aspenbeat.com with 'Fluence Request - Artist Name - Track Title'  in the subject line and I'll find a place for it.  Thanks for your submission!  Good luck with your music!    
Don't think I've seen an animated video since Take on Me that's filled me with so much wonder. The craft and imagination is there for all to see and with a soundtrack such as this there is as much wonder in the music. Reminds me a little of the Breeders, that lolloping momentum could be a more rounded Cannonball. And when those harmonies kick in, it really is time to cooalong in unison. As propulsive as it is melodic I will be sharing this across our social pages, not so much because I love it so much but because I want to be seen as the first person in my group to announce this wonderful sound. Bliss.