Lynn Music
---
Recent Submissions
So I love love love the opening of this.  Everything totally hitting it including the vocals, the video, the production, the arrangement.  You've got me until 1:14 in and then again at 2:40 in, when I get lost in the production/arrangement of  the 'I stay low' bridge/chorus. For me it just sounds like a different song at that point, and becomes a track that I'm not likely to feature.  For that reason I'm going to pass, but I way hope to hear more from you, so much of this is so right on.  Thanks for your submission, good luck with your music!
Wow really nice work here.  I really like how the song makes you think it's going to be one thing and then switches pace to the rock side.  Really well done video too and production is solid.  I just followed you on your youtube and found the "Can't Let Go" song.  Actually think that "Rise High" feels really authentic and a great direction to continue in.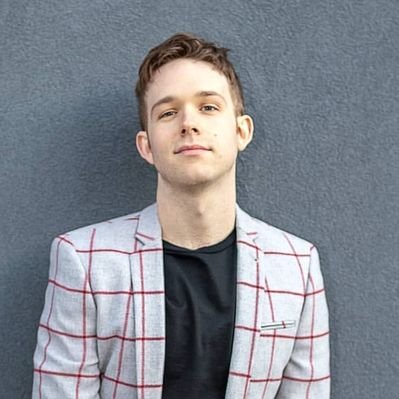 I really liked this track. This fits in perfectly with what's happening and what I see buzzing on streaming sites. You should start promoting this heavily if you can, because I could see a lot of bloggers and tastemakers being interested in this sort of song. 
This is effortlessly cool, the kind of track that comes from an artist just starting out and unperturbed or unaffected by what has been said about their art. And the confidence shows in a mix of alt pop that drifts from chilled and easy to more defensive and loud. It means the song rarely stands still and it offers ample opportunity for that voice to bloom before our very ears. There are melodies to be savoured too, not so obvious the first time over because they are subtle and softly lit but they are there no less. Ambitious stuff and on the evidence offered here a genuine talent emerging.