ANDREW Boles
Website

Location

Detroit, MI
---
Recent Submissions
Very new-wave reminiscent.. It's not quite a dance track, but it's very pop.. I can hear this as a lead track on say, a Netflix series, young urban demographic, or a commercial. I would suggest shopping this for sync licensing opportunities! Good luck. catchy little tune. Solid!
Pretty solid song. Lyrics, melody, production - all solid. I think it would fit very nicely in film/TV. Can't really say anything bad about this track. The only thing I'd say is that it doesn't stand out to me as a hit song or single. I'd probably actively try to get sync deals with this track. Great job!
Super catchy track.  I think I will have this in my head the whole day. 

It is great that you are doing press, radio and touring but don't forget to build from the bottom up too.  You need to build a strong base.  If you do, all that press, radio and touring will pay off.  Without it, you will end up spending a lot of money without results.
Well-written catchy tune with a very professional sound. First off, I would suggest including a short bio about the artist with your submission instead of something like your advertising budget as you're looking for people to promote this so they should know as much about the artist as possible. It looks like you have a solid team set up already so definitely lean on them to help create opportunities across the board. I would suggest also submitting your lyric video or music video to Fluence as a visual piece of content is much more compelling than an audio stream and will likely catch more people's attention. You should consider putting your music on bandcamp too as that's the #1 platform for independent artists and they have a great editorial team there. You should also consider reaching out to social media influencers to place your music in their posts. Besides that, it looks like you're on the right track. 
I gotta be honest and tell you that I really liked this track. The vocals are hot, the riffs are killer, the bass line is dope, and the drums are tight. I'll bet this sounds really great live and hope to catch a show soon. Let me know when you will be in NYC and I will try my best to roll through and bring friends. My only criticism is that I kept waiting for an explosive chorus and it just didn't happen. It's fun and super catchy, but the chorus is too similar to the orchestration of the song. Just my opinion, but I really dig this and hope to hear more real soon. All the best. Cheers. 
Nice single. Impressive you've done so much musical composition on your own. I'd love to hear your album (my radio show only focuses on albums, not singles). Shoot me an email dgrant@dgrantsmith.com and let's talk. Mention this Fluence review so I don't miss it.

Talk soon,

D Grant
Such a great track! Loved the guitar in the beginning, and throughout listening the song grew to become catchy throughout the end.  Had a great build up and as the chorus progressed the lyrics remained in your mind. Look forward to hearing more from your work!
I'm diggin this jam. Sounds like a dance party when played live. Definitely interested in hearing more from you guys and will absolutely blast this out to my rock and pop A&R friends. Hope you are gigging a ton and building an audience. That is the only way to make it these days. Once a fan base is constructed, alt radio and labels will be calling. Hit the road and keep me posted. Well done. Good luck.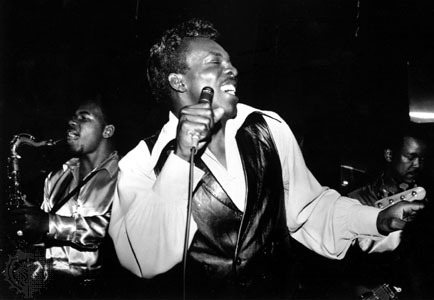 I really like this song and can definitely hear the Death Cab for Cutie influence. Solid vocals and strong instrumentation keep the track humming along. I could easily see this song getting some attention on indie radio and on playlists. Good work and thanks for sharing. Let me know when it is up on Spotify.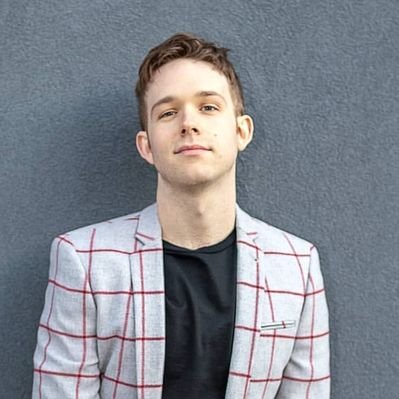 Truly one of the best things I've been sent on this platform. I could see you developing a big following based solely on this track if it spreads on streaming and blogs. An album of this sort of thing would be easy to get behind! Well done guys!
Hi Andrew, this has a great indie pop vibe to it, and should be popular with blogs and tastemakers in that genre, so happy to hear you are getting it out there.  Have you considered playlisting promotion as well as radio and blog promo?  I run a promotion company that focuses on playlisting promotion, and would love to chat with you further about that if it is of interest.  Connecting with playlisters on Spotify and other streaming services is the hot focus right now in the industry!  Let me know if you want to chat further, send an email to me at andrea@aspenbeat.com if so and I"ll explain more.  As far as the track, its got a great driving rhythm, much to like here!  I'm not a big fan of the 'reverse' chorus but I love everything else about this including the vocals and dance-synth sound and performance, it reminds me a bit of Duran Duran in some parts.  Great job!!  Send a high quality mp3 to me at above email address and I'll work to include it on playlists and shows.  Thanks for your submission, good luck with your music!