Patrick Tape Fleming
Title

I would rather be burned in canada then to Freeze down in the south! http://t.co/Ln3lK0alHS

Website

Location

The (515) code!
---
Recent Submissions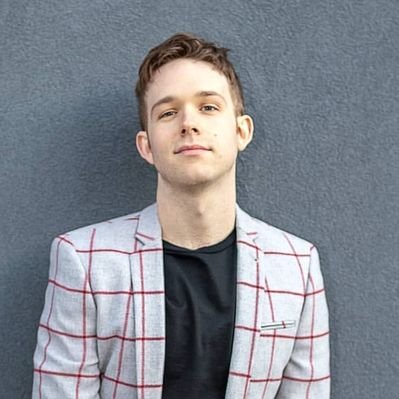 You absolutely have a look and a sound and a style, but there was something in there that needed polishing. I loved the music, but maybe the vocal mixing could be upgraded a bit? Something about the way it was recorded or the effects made it clash slightly with the rest of the song.
Heya Patrick and Chris!  Wow, your music is definitely a study in contrasts, what with the old-school '50s style rubbing up against modern indie sing-talking vocals.  I like the dichotomy, which is also on display in your sometimes serious, sometimes cheeky lyrics.  

Your appealing and amusing music video definitely highlights your sharp dance moves, Patrick and pulls the listener into the core of the love story of the song.

The carousel-at-the-fairgrounds setting is visually engaging, as is your all-white outfit, and the kinda, sorta, almost one-take shot for the video is a wonderful concept that was well-executed.  I love the switch to black 'n' white footage when you sing-talk about vintage French films.

The music is solid and I enjoyed the rock touch of the electric guitar line amid the more sedate, mid-tempo piano and horns song structure.  Nicely done.