---
Recent Submissions
Hey Matt...very nice song.  Great guitar playing and vocal.  And the demo / production really supports and showcases the song.  I like those long reverb effects at the end of the song.  I'm not sure if I have that much detailed feedback to provide other than it sounds like you're on your way...and part of the game is doing 10, 20, 30 + of these until one really pops out.  Like as a song i think it's very nice...but keep in mind there are 90,000 releases that come out on Spotify each week (that's literally not an exaggeration) ... so it's about the song that really pops out and if you can be 1 of those 50 songs on New Music Friday or that people engage with.   In other words i think the song is really nice, but is it a song that I can't do without?  Like for me, it's right on that cusp.  Hope that helps and nice work.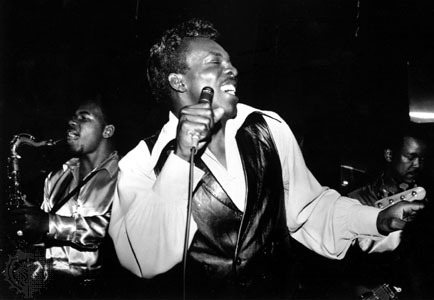 Really great vocals and strong lyrics. Great stuff from Matt Rath. I hear a bit of Jack Johnson and John Meyer, but Matt really stands alone on this track. Thanks for sharing. Let me know when it is on Spotify and I'll include on future playlists. 
Its got a singer-songwriter sound not unlike John Mayer or Ed Sheeran or Dave Matthews -- not entirely my cup of tea but well produced and well executed for the genre.   
Nice stuff. Good performance, instrumentation and production. Love the Michael Frante/Jack Johnson-ish vibe. I especially love the wordless bridges. I have nothing to offer when it comes to the construction or presentation of the music.

(I don't know if you plan to make this available on vinyl, but I'll bet it would sound fantastic.)

Now comes the hard part: cutting through all the noise so you can be heard.

If you don't already have a publicist, get one. You need to focus on the music, not the tiresome promo racket. A good publicist will have connections with blogs, streaming companies (you need to get your stuff on new release playlists with sites like Spotify!), print and radio.

I'd recommend a YouTube lyric video. That's the biggest source of online music discovery, so every little bit counts. 

And then there's the matter of a social media strategy. This is probably the best thing you can do yourself to promote your work (outside of what the publicist does). Answer every comment. Give your early fans as much attention as you can. Turn them into evangelists for the cause.

I'll give this some promotion through my social media links. That's should be good for about 100,000 people.



Good, honest song that is well-written and catchy with a nice message. If you're promoting a new album, I would suggest making sure you have a publicist on board to help get your music out to press. You should also make sure to have as much video content as possible (music video, acoustic performance, live footage, etc.) so that potential fans and press have more to engage with than just the music. I would also suggest you include your artist name in the youtube title for extra visibility. Lastly, make sure to put your music on Bandcamp.  
Matt thanks for reaching out and submitting first and foremost. 

Starting out the mix on the record sounds pretty good. Nice space between your vocal elements and the backing instruments. Everything sounds really warm and clear. I do think there could be some more depth overall in the mix for example with the percussion/side-stick and drums. I like the arrangement. It gives a nice sense of suspense and the record overall tells a story lyrically, vocally and musically. The record builds really well and the emotion is really there throughout when the production is more minimal and of course when things pick up. 

Overall a really well done record from all angles, however a great mix could really pull everything together in my opinion. I think this track would work really well for a TV/Film synch situation. 

Thanks again for submitting Matt please let me know if you have any questions.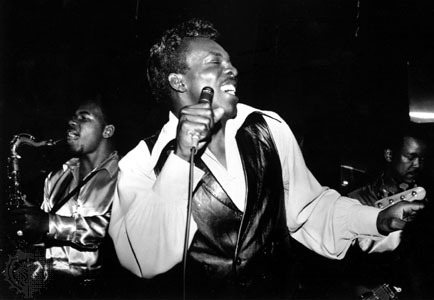 A lovely and compelling track from Matt Rath. The song is well produced and the vocals are really solid. I look forward to hearing more from this artist and I will share with my followers. Thanks and best of luck on the upcoming release. Please let me know when the tracks are up on Spotify.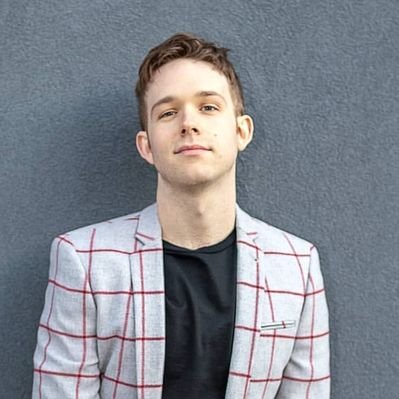 Really well done. The structure was interesting, and while that may hurt it when it comes to the song being a radio hit, it's still a great piece of music, and I'm sure you've got more ready to go.