Emily Georgia
Title

Singer, Songwriter, Artist

Bio

georgiaxx is an artist, songwriter, and singer currently based in Los Angeles, California where she is writing and recording her new project.  The quad-lingual artist received her formal training at NYU, the New School, and the University of Pittsburgh.

Website

Expertise

Interests

Location

Pittsburgh
---
Recent Submissions
A lovely track and a lovely voice. Well produced with a catchy beat and fun hook. Your vocals are impressive with a good range. I don't see too many views, but if you are just starting out that doesn't mean much. I would say get out there and perform, but obviously that is not happening any time soon. Though when it does, you must. Perform, perform, perform, and practice, practice, practice. Industry folks may discover your talent through a shared video, but no one will be impressed if you can't perform live or you have not built a small fanbase organically. The majors are not interested in artist development, they want to find something already on the way up and help it catch fire. So when we are back to normal I hope you focus all of your energy on getting out there and playing live, starting in local clubs and slowly branching out to regional dates and beyond. If this is your passion, find a crew, build a team, and make creative friends. I will pass this along to some influencers. Best of luck and thank you for sharing. Cheers.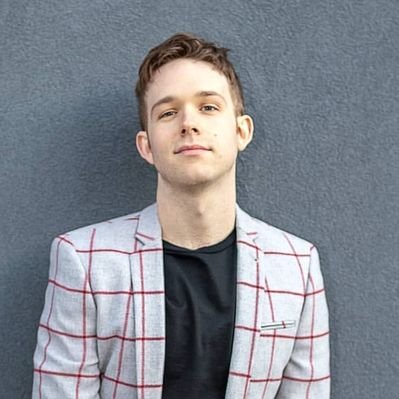 I think this was a sweet track, but I'm afraid it didn't really do a lot for me. I certainly don't mean it wasn't good, but I didn't think it had enough to stand out and become stuck in my brain. I can't say what it was exactly, but it's missing...something. 
Hey GeorgiaXX - wow this is really really really good.  So close for me as far as being able to help out on my channels.  I would look into promoting this on the YouTube via the google advertising network...I'm confident you would pick up some fans there.  And it's the best bang for your buck.  You can get qualified views for like .05 cents. and less.  I also released an entire digital release course that shows you how to do this in detail by the way.  So if you're looking for help in promoting your music...lots of answeres here.  It's actually my labels release plan put into a digital course format via Teachable.  Hope you don't mind me sharing but here's also a coupon code for a discount BENJAMIN10 https://benjamingroff.teachable.com/courses  But again - really great work from the video, song, voice, production.  Feels like you are really close at least for me in taking things to the next level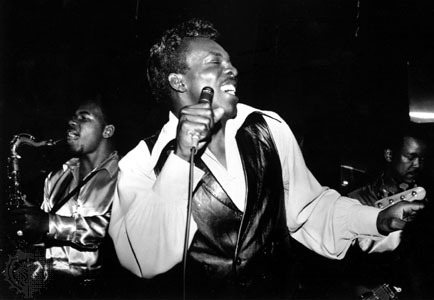 Nice work on this track. I really like the vocals and I can see this song getting a lot of buzz. Thanks for sharing and keep me posted. I'm happy to feature on upcoming playlists once it is on Spotify. Great work!