Niqo P®
Title

Ugly Nigga w/ Potential.. Rapper/Singer/Songwriter.. For Business Inquiries: NiqoPmanagement@gmail.com

Website

Location

DMV
---
Recent Submissions
Starting out thank you for reaching out and submitting first and foremost. 

The mix on the record sounds solid. The track is clean. clear and hits hard with no mud coming from the low end/808's/kick. I like the vibe and melody within the track as well. As far the performances go the artist definitely has a strong presence and charisma. His delivery is what I call "believable" and there is a great energy overall. Lyrically I wasn't completely blown away in that first verse, but again the energy and delivery were enough to keep me interested. The second verse definitely hits another gear though overall. The chorus itself is simple yet catchy and I like the melody chosen within the hook's composition. I also like that you chose another artist to do the hook to give the record some more dimension. 

Overall I feel like there is a lot of good things happening within the music. Nice choice of production/beat, the mix sounds great, there's good energy within the delivery, strong bars, I like the artists's tone. There isn't really much I can say negatively here. As far as the artist goes what are your plans as far as gaining awareness through marketing/promo etc.?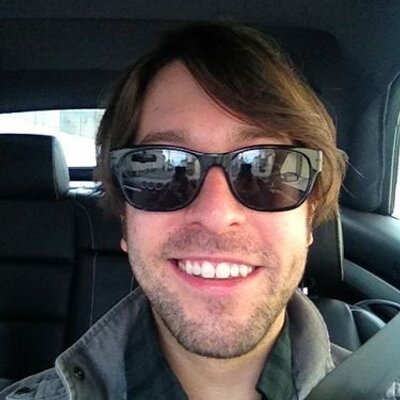 I apologize I did not get to this in time.  If you would like to resubmit - please feel free.