---
Recent Submissions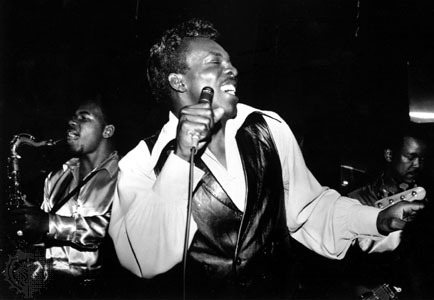 A very catchy tune! Solid vocals and love the horns at the 1:20 mark. Nice job and thanks for sharing! Happy to spread the word.
Nice fun song. You can feel the party energy. 
I could see this getting a placement in a comedy movie.
Love the idea and description of this track (we all have FOMO) that I read before I started to listen.  Artwork photo is intriguing too, what is it??   Once I listened, it did not disappoint, it is a catchy track.  It's a bit too airy and 'light pop' for my style and taste, but well done!!  I will find a place for it on a playlist/show at some point here shortly to test it out and see how it fits into other tracks right now (for ex Brittany Howard's Stay High and Foster the People's Imagination) -- its just a different style, can you hear the difference, but that doesn't take away from the fun of it.  Hope that's helpful, thanks for your submission, good luck with your music!