Victor Hugo
---
Recent Submissions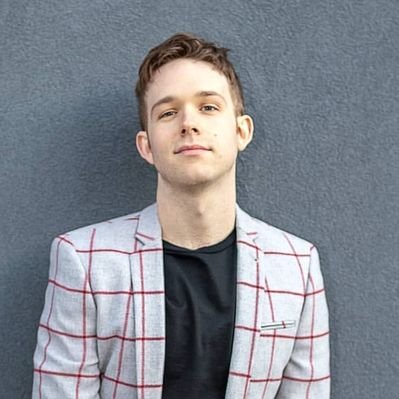 Very cool track. The chorus really kicks. I'm not well-versed enough in studio speak to tell you what this needs, but it feels like if it was just ever so slightly more expertly mastered or mixed, it would sound like a smash. Really good work here!
You slay, Danny Blu! What a killer track with super-sharp lyrics and attitude on 11. 
Love the super-catchy song structure with seductively biting verses that ramp up into rampaging chorus sections.
I dig your industrial-influenced dance rock/synth-pop hybrid sound that's perfect for the club - or for dancing around in the livingroom like a maniac.
The video is also killer and really brings the song to life (kinda ironic, dealing with the subject matter! LOL).
Anyway, love that brief, sweet ending to the otherwise dark and macabre (yet still sexy) imagery running through the vid.
Consider me a new fan! I now have to track down everything else you've done. :D
I like the chorus and the electronic rock element of the song. It's a little spooky (in a cool way) and catchy.