Title

Co-founder of Middle Tennessee Music, indie music crumudgeon

Bio

I've been a musician for 40 years, and involved in the music community in some way or another all of that time. Currently making music, and writing PR and reviews, covering social media and a multitude of topics on Mid Tn and Small Barn Sound. I also organize and participate in charity concerts for several organizations.

http://t.co/LooPDX8eIJ

Website

Expertise

pr, music promotion, music marketing, social media, music events, music production / mastering, music performance, music composition

Interests

jazz, indie rock, indie pop, rock, indie, music, alternative rock, film, psychedelic rock, acoustic, bluegrass, country, blues, film / video, progressive rock, alt-country

Location

Nashville, Tennessee
---
Recent Feedback
This really rocks! It seems the southern rock sound is coming back and you're kicking it right in the backside!
I reckon you're speaking for 100s of thousands, Jay... Got room on the bus for one more? My wife says she could stand a quiet spell  ;)
I'll spread this one around for you a bit after work
LoL! "Super epic intro!" - Sweet!
Great concept! The comic-book aspect makes me think of "Heavy Metal"
Yeah, this is pretty rockin' - real rock that makes an old guy like me wanna JAM it!
I wish I had all night to roll this one, I'm definitely gonna bookmark it and hear the whole thing while my project renders tomorrow.
Right off, I dig the intro!
Lindsay's voice is very nice. Of course, Nashvillians should already know that ;)
This mix is very sweet. I love the way the vocal is right out front.
The steel may be a bit muffled, or perhaps it's my cans (sony pro digitals)
Backing it up to really get into the story now...
This is pretty deep! Cool!
Yup, I'll be adding this to my Soundcloud favorites!
Great stuff all around!
good sounds and performances, here. it's an interesting take on this old tune and I'm glad you kept so close to the original lyrics.
The rhythm guitar on the left wanders from left to center a bit and is sort of disconcerting.  I'd also like to hear the lead vocal right up the middle. 
Overall, the mix is a little too busy, but well done. I'd love to hear you strip this down, loose most of the percussion and give us more of a "two people playing together" sort of mix. 
That said, I'll probably spin it again and I can think of several friends who would love it. So, Props, keep at it and you'll have something ready for the mastered version, soon!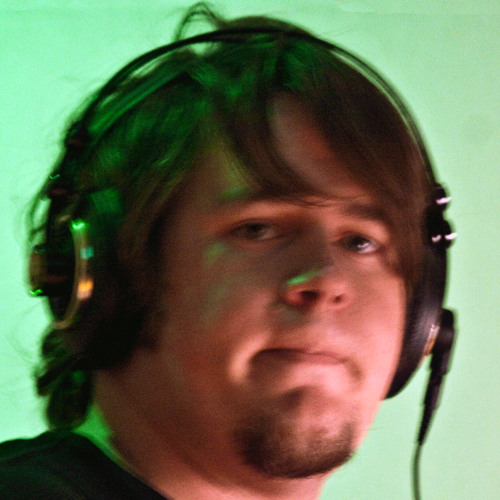 Love that simple guitar intro, Jeff!
Great voice. Love the way your tellin' this story! 
I'd love it if you sent us a tune at Mid Tenn Listens, our panel would really like your stuff.
Added to my Soundcloud faves. 
Wow, this is nice
Slick! I dig the tempo of the message and screenshots. This is a great way to present an advertisement.
that quantization effect sound on the intro guitar is weird! I love it.
Great pitch and feel to the vocals!
I listen for "stories" in music, and I'm diggin' the way you lead 
A few more clues as to what it is all about in the video would have helped me, though it was compelling enough to watch all of it, it was pretty vague.
Are you charging for the app? If so, give away a few hundred copies with a "facebook sign-in post" for some quick social sharing.
A series of even shorter edits particularly including the most humorous cuts could go a long way. 30 seconds fits in a youtube add (have you seen the add on youtube in which a musician has bought ad space for his music video? it's quite good and I've watched the whole thing a few times).